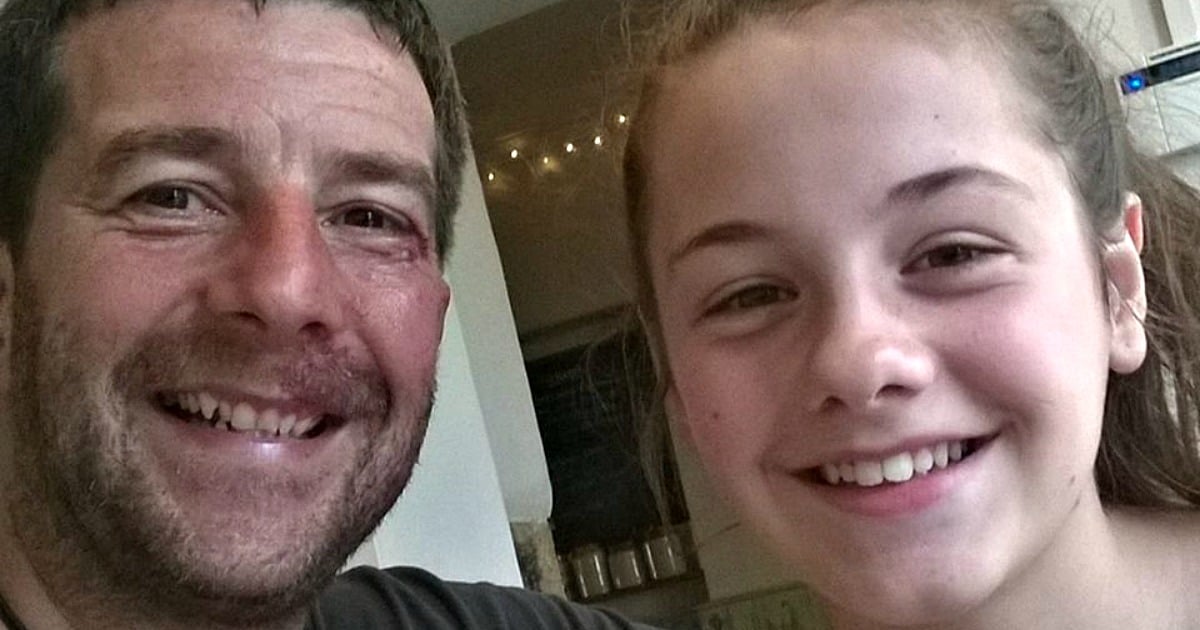 A UK hotel has been forced to apologise, after staff accused a male guest of being a paedophile when he checked in with his daughter.
Craig Darwell and his 13-year-old, Millie, were on a trip to a Surrey theme park on March 30, when they arrived at a local hotel.
After he checked in, Barwell left the lobby to move his car, only to be confronted by hotel staff upon his return.
"When I got back to reception the guy started asking me to prove I was her dad. He said it was company policy and I had to go onto Facebook to show messages I've sent to her," Darwell told The Sun.
"It was bizarre and really offensive. Then he told me that he'd already called police so I had to wait for them to arrive."