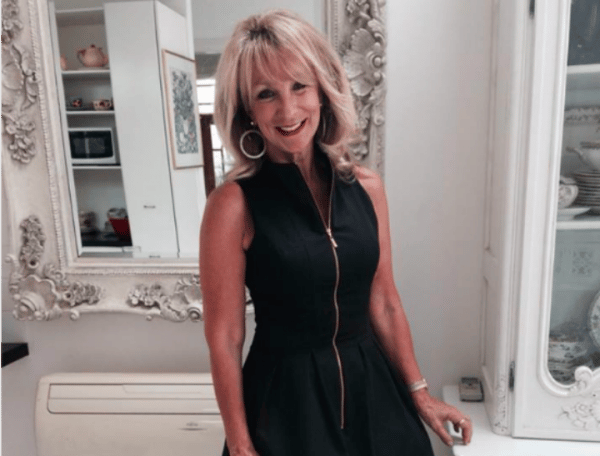 Many years ago, I travelled in a tiny chartered plane through interminable hours of ghastly turbulence, to an inaccessible mountaintop venue whose name I now can't remember, to receive a journalistic award from The Minister, only to miss my name being called because I was in the toilet doing my hair so I'd look good.
This experience disturbed me not because I was a) vain or b) an idiot (although, sadly, I appear to have been both), but because I realised I was sufficiently invested in my appearance to give it precedence over recognition for my brains. My brains were my friends, my untouchable self; my looks were endowed by the eyes of others, a voracious and fickle fellow-traveller.
Yet I answered to them.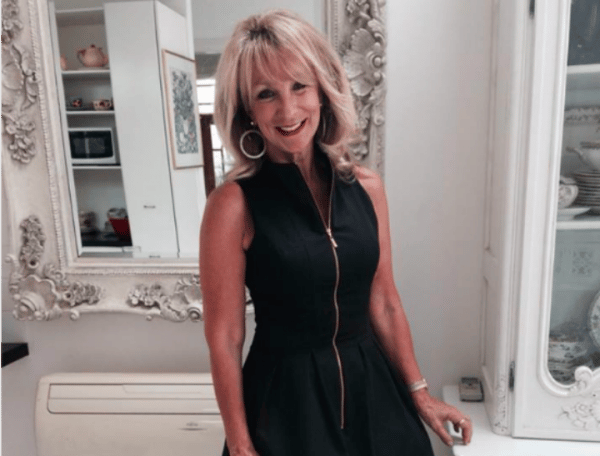 Why did I do that? I was crushingly aware, as were most women of my generation living through the 1970's, that we had to fight every day to be taken seriously, to be seen as more than our looks and our sex appeal. I had finished a PhD, for heavens sake, in an onerous, punishing discipline that I knew I wouldn't pursue, just to put a Dr in front of my name and thus, be heard. Yet here I was, playing the 'looks' game.
And there I had been, several years earlier, in the lab, without a bra under my lab coat (or under anything else - it was the '70s), or coming in on weekends, fresh from the pool or the beach with the coat slung over my string bikini. Why the mixed messages? Why the double life? Fighting feminist cloaked in sex goddess. Or, rather, young woman enjoying her body and youth.
This conundrum - can we be autonomous, independent, fulfilled and respected human beings as well as indulging our appearance - had a massive, great spotlight shone on it recently when actor Salma Hayek, 48, gladly accepted an (embarrassingly antiquated) Guy's Choice Decade of Hotness award. Until then, she had steadfastly rejected the label, preferring to be known for her work.
"When you start you're like, 'No, I want them to see me for my talent, and know me as an actress," Hayek told People Magazine. " But now I'm like, 'Bring it on! You really like to be 'hot' after you're 40."
There was much photographic salivation at her deep cleavage as she accepted the honour, jocular and admiring media coverage at her about-turn, and sly winks that, instead of being obstreperous, she had finally seen the sense in the power of being gorgeous - particularly as she's on the downhill slope ...