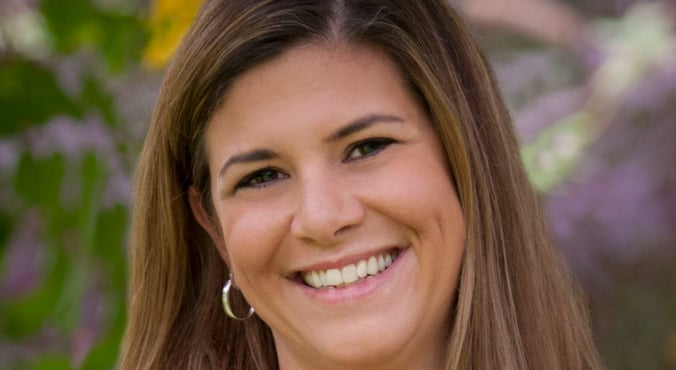 Image via The Shitastrophy
On the eve of my wedding anniversary, I decided upon the perfect gift to wow my man.
I called my local salon and booked an appointment for a Brazilian bikini wax.
This was virgin territory for me, and I was a little concerned. I was counseled to take three Advil and drink a half glass of wine. I downed my pain relievers, swigged some wine and added a generous amount of Lidocaine (a topical numbing agent).
I got this, I thought. Until I didn't.
When I arrived for my afternoon tryst, I met Lani, who would soon know more about my vagina than my gynecologist. She was about 20 years old, petite and adorable. Fantastic.
Could I not get the 60-year-old that makes me feel good about my Jewel Box? Where is Bertha or Prudence?
I followed Lani to the back room, entering into nervous first date chit-chat with her.
I felt she should know a little bit about me, since we were about to be intimately acquainted in a matter of minutes. I am a Libra, I like putting my feet in warm sand and drinking ice cold beer on the beach. She nodded and led me to the room of torture, where sh*t was about to get real. She left the room and I disrobed and lay down on the table with my bits barely covered under the baby-size washcloth I was given.
Could I get a hand towel at least? Or how about a beach blanket? WTF am I gonna do with such a freaking small scrap of fabric?