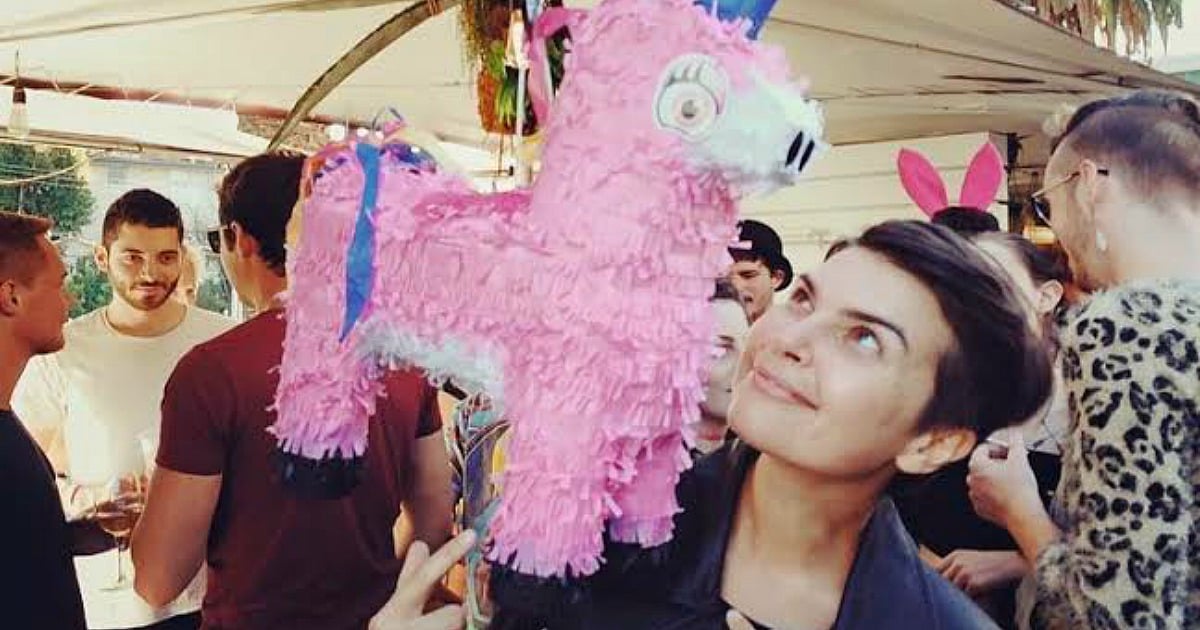 Homophobia is alive and well, thank you for asking.
I know this not because I sift the news each morning and watch as the large clumps of: 'teen gay bashed' and 'young gay suicide' collect between my fingers.
I know this not because today marks the International Day Against Homophobia and Transphobia.
I know this because I am often the recipient.
To my heterosexual friends this may seem shocking – perhaps even unbelievable.
There are lots of ways the metropolitan bubble that exists around such cities as Sydney and Melbourne protect their young gay youth but there are a lot of ways it fails them too.
When I lived in the 'hip' and 'progressive' suburb of Northcote in Melbourne, I had a bottle thrown at me as I walked home.
It didn't hit me but the slur of 'dyke' did.
If I had a dollar for every man who has shouted 'dyke' at me from a moving car…
Homophobia is alive and well.
At this year's Mardi Gras, I was sitting on a Bondi bus with my girlfriend when I noticed a group of girls were giggling beside us.
I looked up and noticed – in naive alarm – we were being filmed. I gave the girls a look of shock and confusion. All we had been doing was holding hands.
I would like to say this was a one-off but that marks the third time I have been filmed on public transport with a partner.
The girls continued to film even when my girlfriend arced up and said, "seriously, are you seriously doing that?"
I soothed her, held her delicate hand a little tighter and said we could rise above it.
If we rise any higher, we're going to hit the roof – because as women, we've already busted the ceiling.