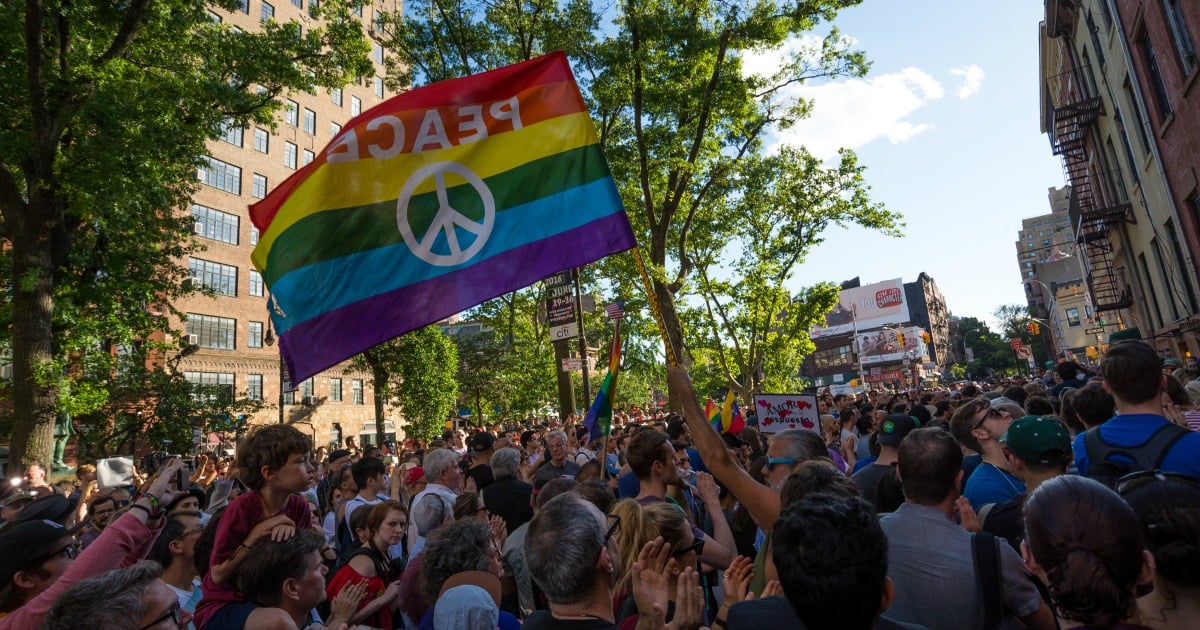 Before you detonate your thoughts, I must make you aware that this statement comes from a practising Muslim, one who has studied Islamic theology, grew up in a devout household and has first hand experiences with Islamic homophobia.
When I told some friends about writing this piece, I was confronted with the usual: 'Christianity is against homosexual activity too!' and 'There are many secular people who hate gays.'
Granted.
But I am not a Christian. Or miscellaneous. I am a Muslim.
And enough with the deflection.
Just because other people are okay with hate, I don't have to jump out of the window and kill my soul.
I'm sorry friends, but the person who horrifically opened fire in the gay nightclub in Orlando was a Muslim. Regardless of his polluted interpretation of Islam, he did not identify with being a Hungarian Jew.
I understand the difference between religion and people: not all Muslims represent Islam; notably, the barbaric, blood-lusting ISIS.