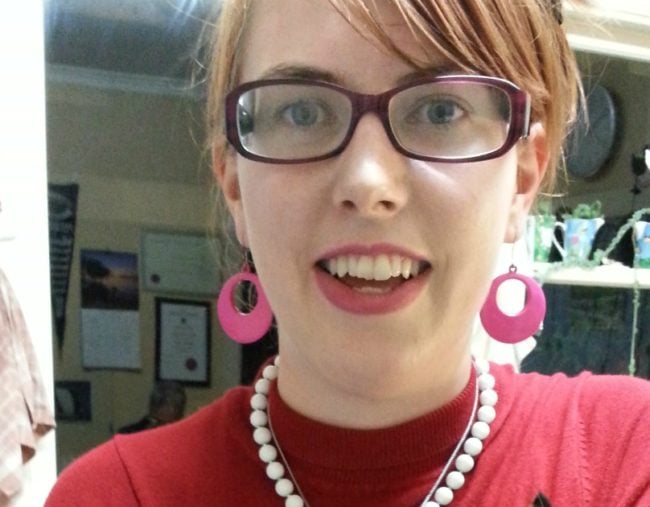 "Melbourne woman murders man for cigarettes." It was one of the most salacious headlines to ever appear in an Australian newspaper.
That 'Melbourne woman' was Mary K. Pershall's daughter. And she was Katie Horneshaw's sister.
Mary and Katie joined the Australian True Crime podcast to discuss how their beautiful Anna turned into a murderer.
How mental illness slowly stole away the girl they knew.
And how they never stopped trying to save her.
Over the years, Anna's family begged the mental health services for help.
Even Anna herself pleaded, "I'm suicidal and homicidal, please admit me."
With the risk of a violent outburst rising, the family was too terrified to call the police, because they shoot mentally ill people, according to Mary.