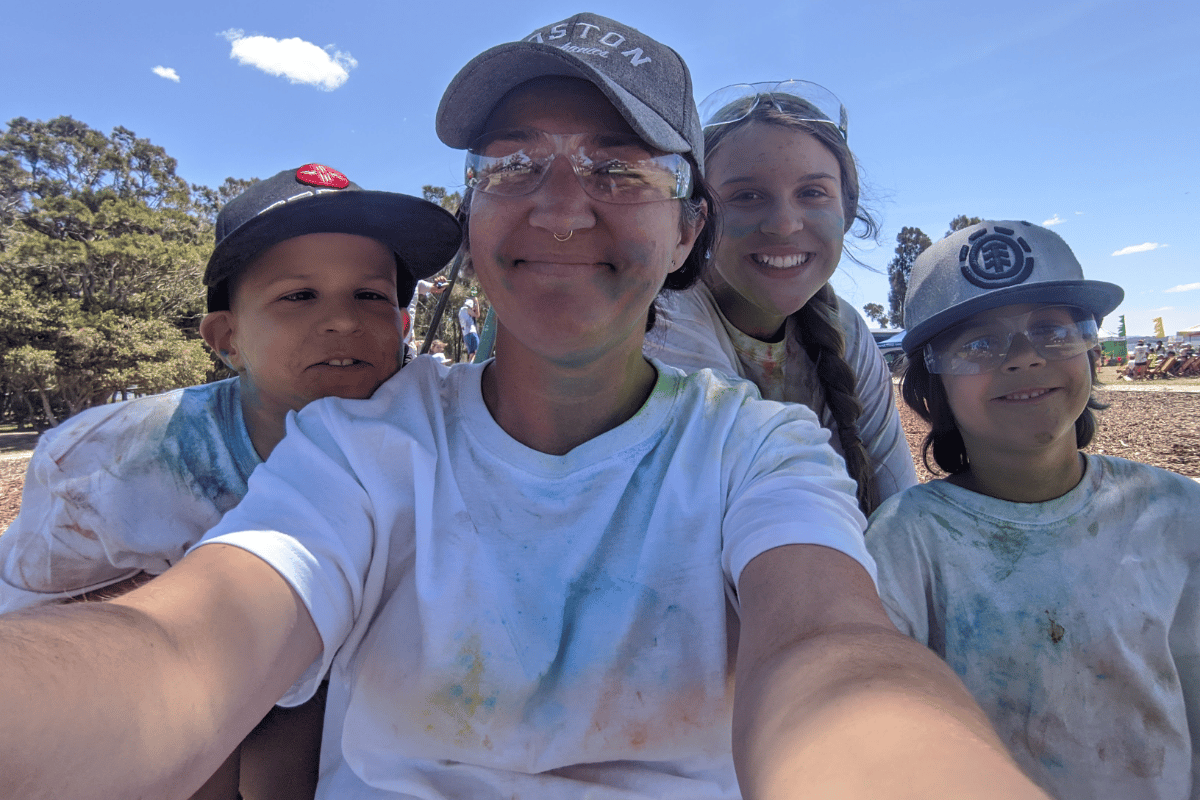 As parents around Australia nervously consider a return to homeschooling following the resurgence in cases of COVID-19 in Victoria, Fiona Dixon understands their concern.
"I have been homeschooling my youngest three children aged fourteen, nine and seven for almost two years, and what I saw when the lockdown started wasn't homeschooling - it was crisis schooling," Fiona says.
"The official Australian homeschooling community felt sorry for the parents thrown into it so suddenly without support.
Watch: The horoscopes homeschooling their kids. Post continues below.
"We had so many enquiries to join our homeschooling Facebook group that we ended up setting up a new page to provide advice to parents stressed out by the enforced lockdown homeschool."
While Fiona and husband Adrian, who live on the NSW Central Coast, decided to homeschool by choice, it was not always this way. Their eldest son Mason went to a mainstream school from kindergarten through to year 12.
"He did not enjoy the process of studying for his HSC but I didn't really think anything of it. It was only after my 9-year-old son Aston was severely bullied that we started to question the school system," Fiona says.