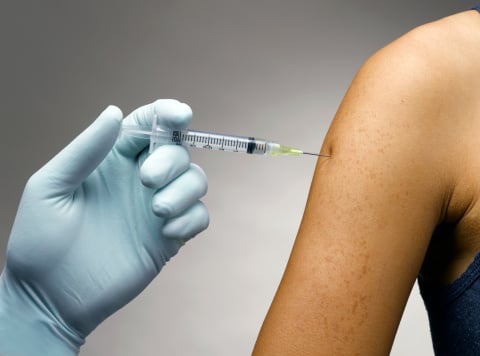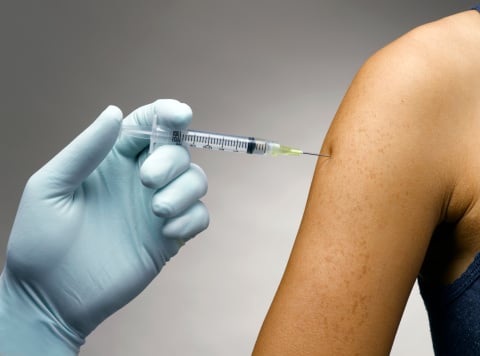 In a win for science — and common sense —  a homeopathy business that told consumers the whooping cough vaccine was "unreliable at best" and "largely ineffective" has been found to have breached Australian consumer law.
Yesterday the Federal Court ruled the online business, Homeopathy Plus  engaged in misleading and deceptive conduct, News Limited reports.
The company had claimed on its website that the vaccine for whooping cough was ineffective, trying to connive consumers that homeopathic treatments were an effective alternative.
"We were worried if people were reading these kind of statement they would choose not to have the vaccine and rely on one of these homeopathic treatments," the Australian Competition and Consumer Commission told News Limited.