My marriage ended in 2010. After 43 years of marriage, my "settlement" totalled $8000.
I had no car, limited savings (and not enough to buy a car), but was offered house sitting for several years. Unable to find work – I was "too old" and "overqualified" I did further study (to keep my brain active), and kept house sitting – moving from place to place.
Eventually, sick of living out of suitcases, I rented a unit, where the rent kept increasing at a rate that my pension didn't. Unable to cope with paying rent of some 70 per cent of my pension, I decided to move out and live in some form of "tiny house" – an old battered friendly Toyota Coaster.
I am new to this – but finding that I am not alone as there are many single women living "on the road" in a variety of vehicles. I chose an old Toyota Coaster – which has given me no trouble in the 3000 kms that I have driven in the last two weeks. So far. It has been a learning experience!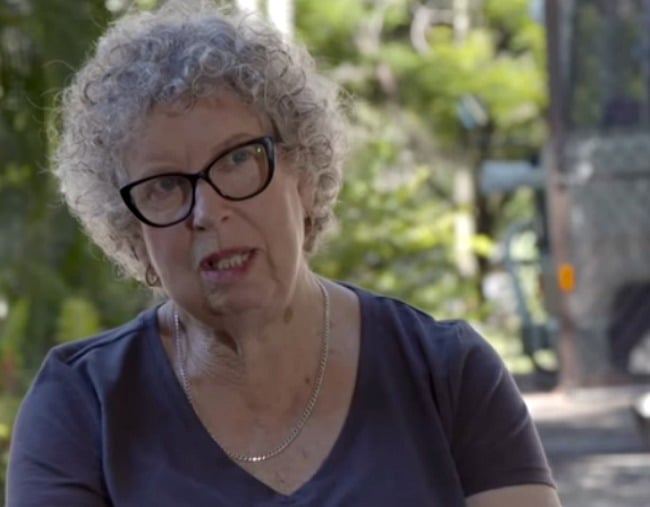 Currently, I am travelling to the centre of Australia – and happily meeting other women who are part of a group of some 6000 members who travel alone in Australia. We have an event organisation at Ross River Resort, just out of Alice Springs.
Living in the van while it is stationary in someone's yard is different to the experience on the road. Preparing the vehicle for the road means ensuring everything works. And that it is packed correctly so that things don't fall and break with the motion of the vehicle.