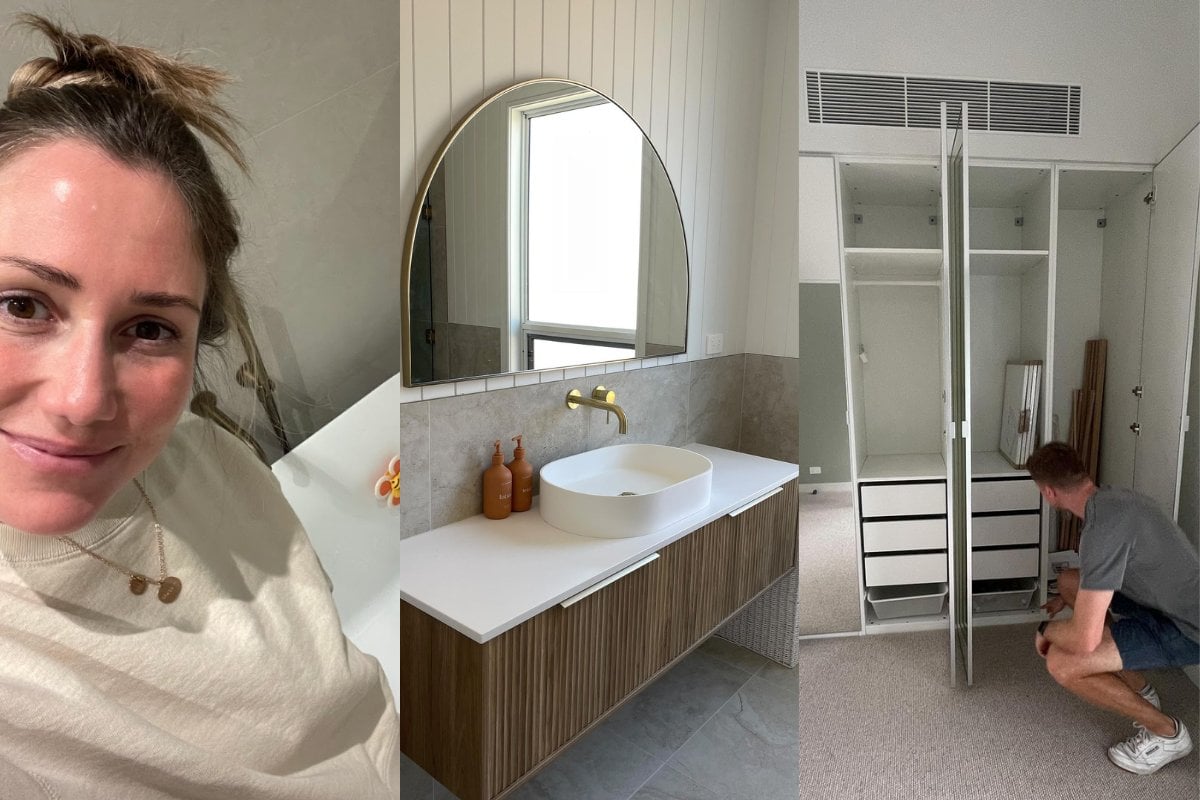 I've just finished my third major home renovation. With each project we've added a child too, just to keep things… chaotic. I'm tapping out at three kids, and I won't be relocating again. Not just because moving sucks, but because I finally feel like I'm living in my dream house.
We didn't nail our first reno projects, but I learnt a lot. Which is code for "I spent a lot of time and money on things that didn't quite work". In the spirit of saving you that extra effort, here are the 9 golden rules I'd give any first-timer.
1. Opt for open plan living
Knocking down a bunch of walls to create one big combined living, dining and kitchen area was top of my list for our latest reno.
Open plan living is a bit of a renovation cliche for a reason. I've heard real estate agents say it's the single best move you can make to increase the value of your home. Social types rave about the entertaining benefits, while the design-minded obsess over the "abundance of natural light".
With my parent-goggles on, open plan is simply the only way when you have children. I can cook in the kitchen while simultaneously keeping an eye on the little kids playing in the living area and supervise my eldest doing homework at the dining table.
Pro tip: Rugs are key to making sure an open plan space doesn't feel like the showroom of a furniture store. We've placed rugs strategically in our latest reno to divide up the space, while the texture adds coziness.
If you're looking for affordable options, Carpet Court has an incredible selection of rugs. The range includes wool, synthetic and jute rugs, as well as wool blends, eco-friendly recycled polyester and cotton, microfibre and more.