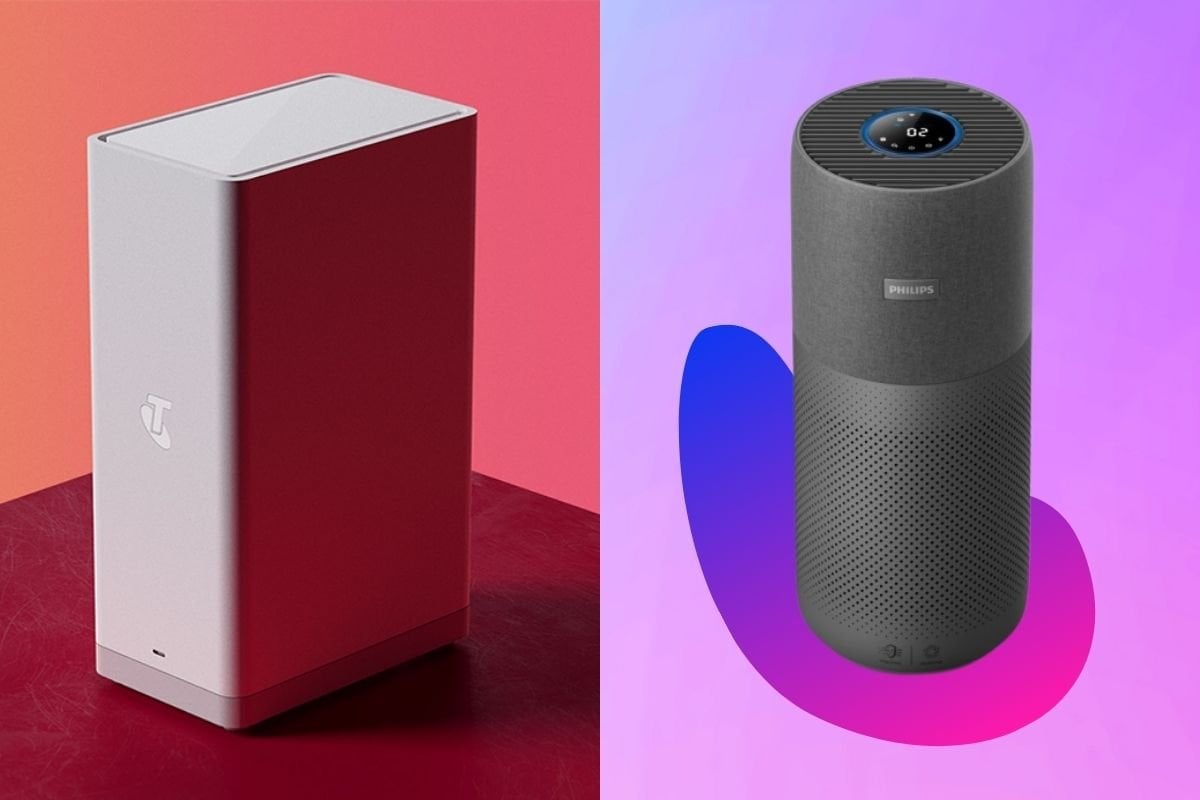 Practical spending is a big hobby of mine, almost to my detriment.
Some people spend too much on clothes or food, but my paycheck heads straight to making my life easier and more functional.
It's thanks to these purchases though, that I have the authority to share the items I've found are really worth it.
Of the many money losses I've made, here and there I find a product that I'd buy and recommend over and over again for the sheer value it adds to my life and home.
So, here are the top seven household items you need, that are going to change your life for the better.
1. Air purifier
As a hay fever-sufferer, the Phillips Purifier Series 3000i has made life immeasurably more comfortable for me. Coming in at $799 (this is for the model that's built for large rooms), it feels indulgent.
But, I spent years with watery eyes and sneezing my way through the seasons, until I got this.
Put simply, air purifiers collect airborne particles like pollen and dander to get them out of the inside of your home. If airborne allergies are something you deal with too, I can recommend this with my whole heart.
2. A solid internet connection, so it's got to be the Telstra Smart Modem
Telstra Smart Modem will change your life for the better.
Let me explain.
I live in a share house with two other girls in their twenties, and as you can imagine fast and reliable internet is an absolute must for us.