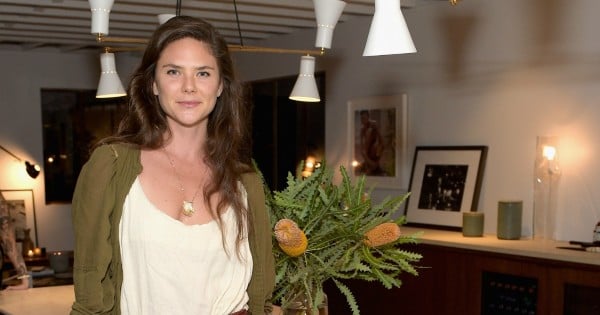 This is…. something else.
I have to admit, sometimes, as ridiculous and unattainable though they may be, I do enjoy reading about the 'day on a plate' of people far healthier than me. I read through with a sense of admiration and a ping of jealously. But always with a reasonable side of 'I'll take my eggs on toast and spag bol thanks'.
May we present, courtesy of Elle Magazine, the daily food routine of juice bar founder and owner, Amanda Chantal Bacon.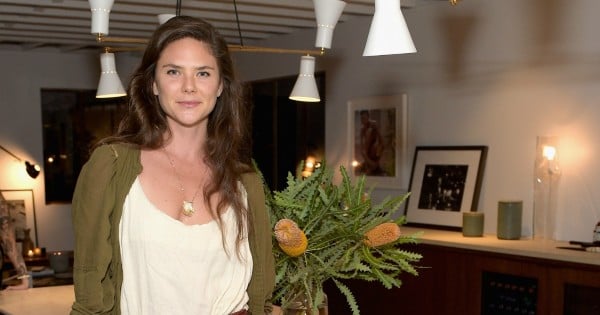 The juice vendor to the stars, who spends her days peddling herbal teas and tonics to Hollywood's A-list, is named after the most glorious (if a little carcinogenic) animal bi-product. But despite her tasty, tasty surname, there is not a trans-fat in sight when it comes to what she puts in her body.
Breakfast:
Bacon begins her day with Kundalini meditation and a "copper cup of silver needle and calendula tea."
Like many working mums, Bacon has to find the time to eat in and around school drop offs. But rather than a Milo or a muffin, she taked her "morning chi drink" to go.
"It contains more than 25 grams of plant protein, thanks to vanilla mushroom protein and stone ground almond butter, and also has the super endocrine, brain, immunity, and libido- boosting powers of Brain Dust, cordyceps, reishi, maca, and Shilajit resin. I throw ho shou wu and pearl in as part of my beauty regime. I chase it with three quinton shots for mineralization and two lipospheric vitamin B-complex packets for energy."