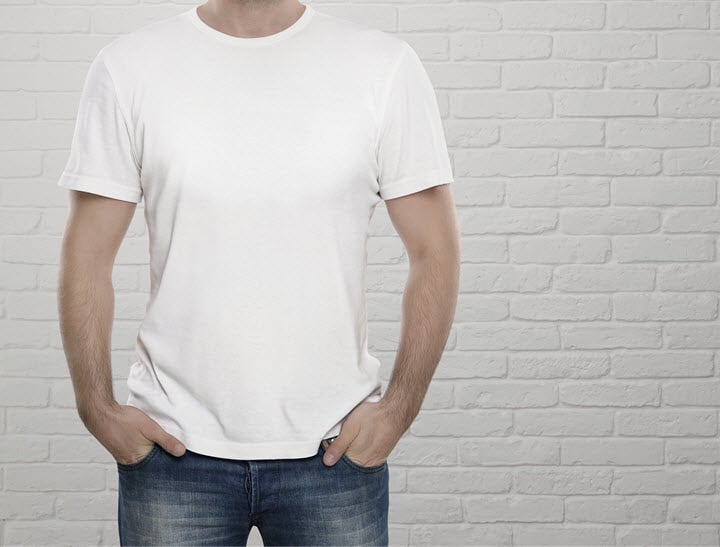 A Hollywood actor with a long list of very famous exes is reportedly HIV positive.
The superstar in question has not been named, but The Sun, the British newspaper reporting the story, is aware of his identity.
According to the paper, the actor's previous sexual partners include an award-winning actress, a religious movie star, a well-known media personality, a Hollywood type with a chequered past, a TV star and a glamour model.
"It has now become common knowledge that this star is HIV positive, something he has known for a number of years," a source told The Sun.
"His lawyers are bracing for the threat of potential action.
"The reality is that if he's knowingly put women at risk then that's disgusting and it's only a matter of time before that becomes public."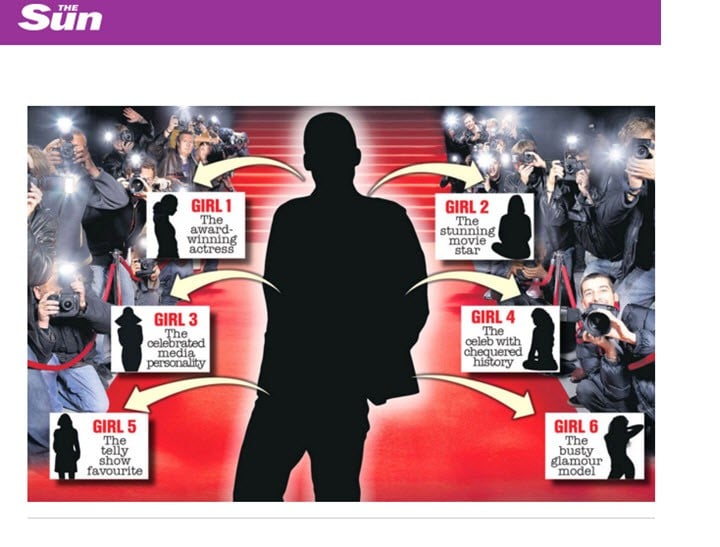 The Sun reports that friends of the man have encouraged him to go public about his condition but he hasn't because he's afraid he will come to be defined by the illness instead of his career.
Radar Online, which first reported the story earlier this month, reports that the actor is "middle-aged" and has known about his condition for two years.
The actor has "previously admitted to engaging in tattooing, injecting drugs and having sex with prostitutes" reports Radar, all of which could have been the transmission method.