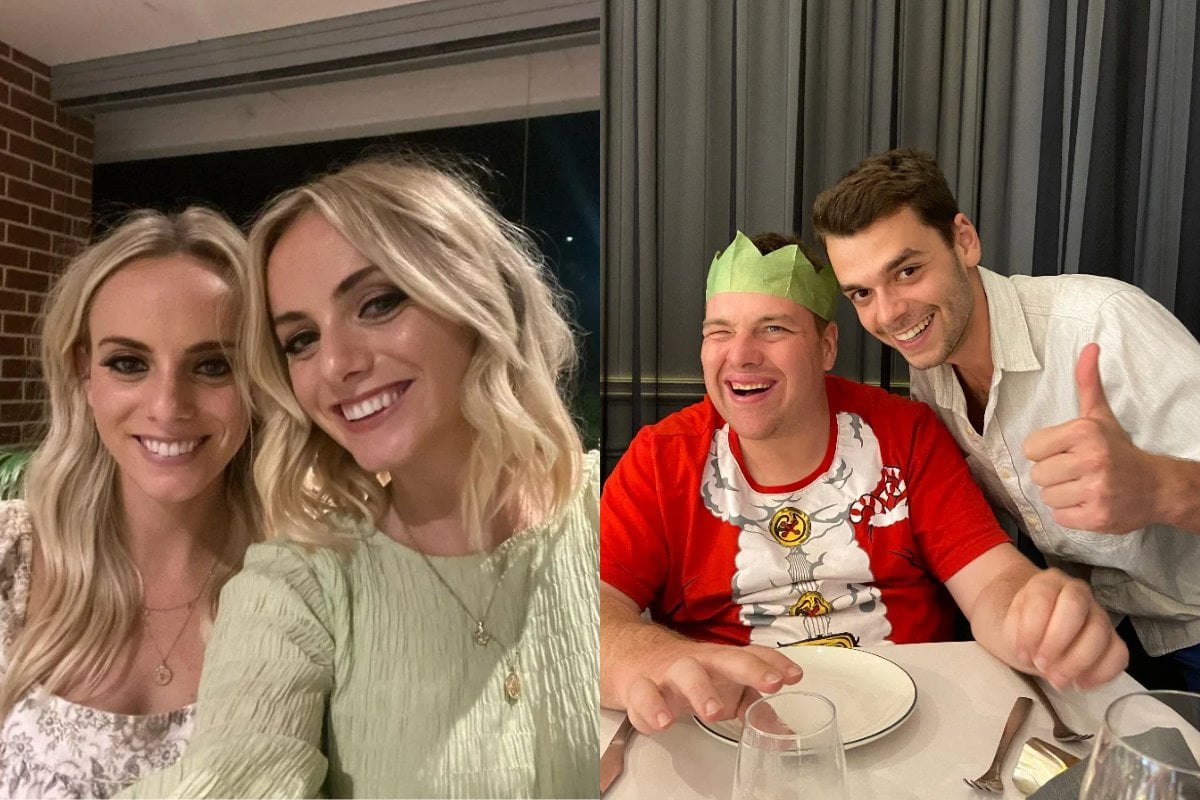 Theory: there's no time of year that reveals more about who you really are than Christmas. 
Here's an example.
A few years ago, we were in New York in mid-December. On one of our last nights, we went into Times Square and it started to snow. We hadn't actively realised we were starring in a rom com, but suddenly, out of the doors of H&M, came the angelic sound of Mariah Carey's All I Want For Christmas Is You. 
Outside the shop, wearing a Santa hat and some tinsel, a grown man was performing what appeared to be a highly choreographed dance. To Mariah. Alone. In the snow. With unparalleled enthusiasm. 
Was he employed to do that? Unsure. From the look on his face... no. The dancing was a passion project.
The point is, he was the best kind of Christmas person. The one who brings the vibe and reminds us that Christmas is full of goddamn magical moments.
But sometimes, when it's Christmas Eve and you have 17 presents to buy and nothing to wear and you're hungry and your feet hurt and you want to get your dog a Christmas costume but your sister is yelling 'THAT'S NOT A PRIORITY', you can forget.
Luckily, the clever folks at Klarna — creators of the ultimate all-in-one shopping app — know this. So this year, they conducted a research study to identify 5 distinct holiday personas, so that no matter how you do the holidays, shopping can be easier than ever.
Klarna is an all-in-one shopping app that delivers a better way to shop. First, it offers a pay in 4 option with zero interest, allowing you to shop anywhere (online and IRL) and make flexible payments that fit your budget. The app also lets you shop all your favourite brands in the one spot, create and share wishlists, and access exclusive deals and price drops so you never pay more than you have to. Plus, you can track your deliveries and manage returns with ease. Talk about handy!
After surveying more than 18,000 consumers around the world, these were the 5 holiday personas Klarna identified, and what they mean. 
1. The Enthusiast
This. Was. The. Man. In. New. York.
According to consumer psychologist Kate Nightingale, "enthusiasts are lovers of tradition and want to stay true to the real meaning of the holidays.
"This genuine holiday spirit pushes them to find meaningful gifts for loved ones."
The Enthusiast has their social calendar organised by December 1, and enjoys putting their heart and soul into finding perfect gifts. 
We have an Enthusiast in our family. And his name is Simon.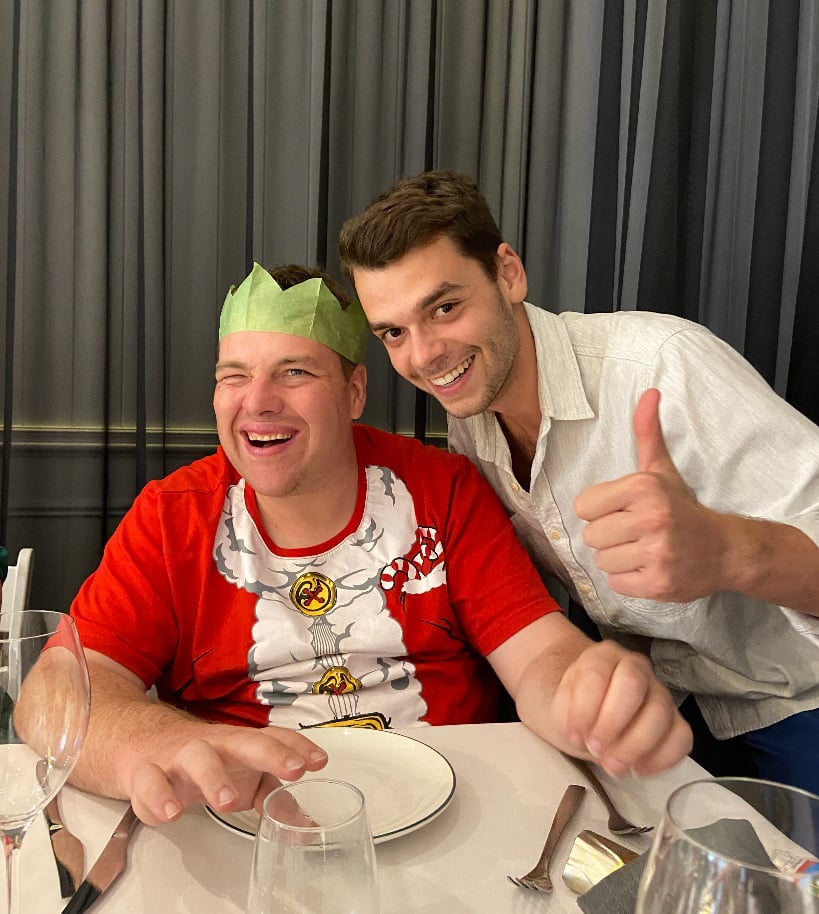 Simon ALWAYS has a special Christmas shirt. And a fun hat. Image: Supplied.