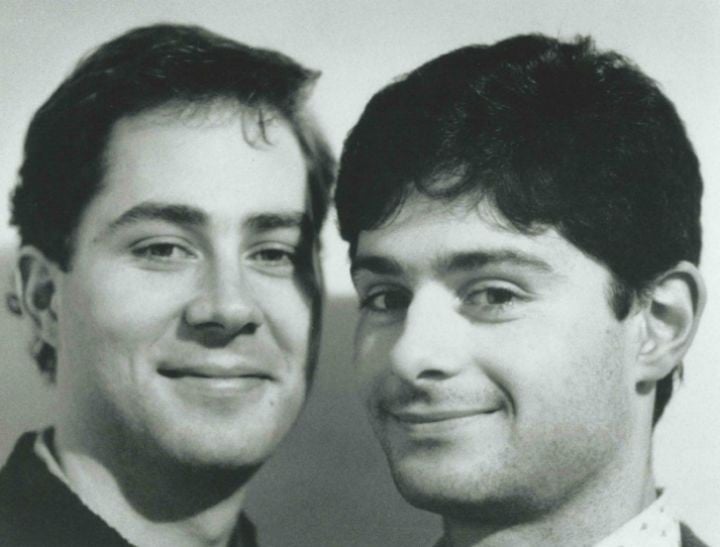 As beautiful as it is heartbreaking, Holding The Man is the love story we all need to know about. And in 2015, its message has never been more important.
Last week, I saw a film that has left a lump in my throat ever since. And I wasn't alone; never before have I seen so many people in a cinema visibly in need of a Kleenex.
Based on the critically acclaimed memoir by Timothy Conigrave and directed by Neil Armfield, Holding The Man has been adapted for the screen to share the enduring 15 year love story of Tim and John Caleo.
Watch the trailer for Holding the Man here. Post continues below. 
Tim and John, portrayed in the film by Ryan Corr and Craig Stott, were high school sweethearts who met at an all boys Catholic high school in the 1970s.
It was a time when consensual sex between two men was still considered illegal, and their families both struggled to come to terms with the nature of the boy's relationship.
"My young adult girls have all read the book over recent years and they commented on how tough the parents' reactions were." Anna Davison, Conigrave's younger sister, told Mamamia.
"I explained that those were the days before Ellen and Portia (in fact, Ellen was sacked when she came out on television); when Elton was married to a woman. Different times."