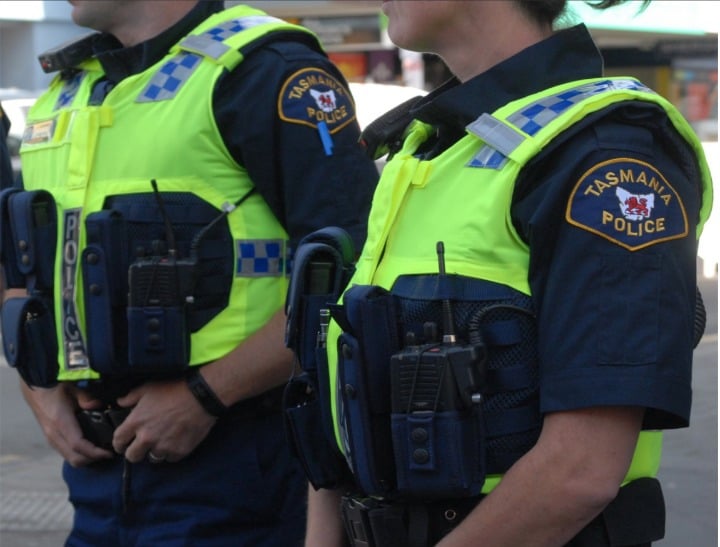 We've rounded up all the latest stories from Australia and around the world – so you don't have to go searching.

1. Man to appear in court over estranged wife's murder.
A man will appear in the Hobart Magistrates Court today charged with the murder of his estranged partner after police allege she was shot several times in the head in a road side attack.
A 73-year old man was detained by a passer-by at the scene and then arrested when police arrived.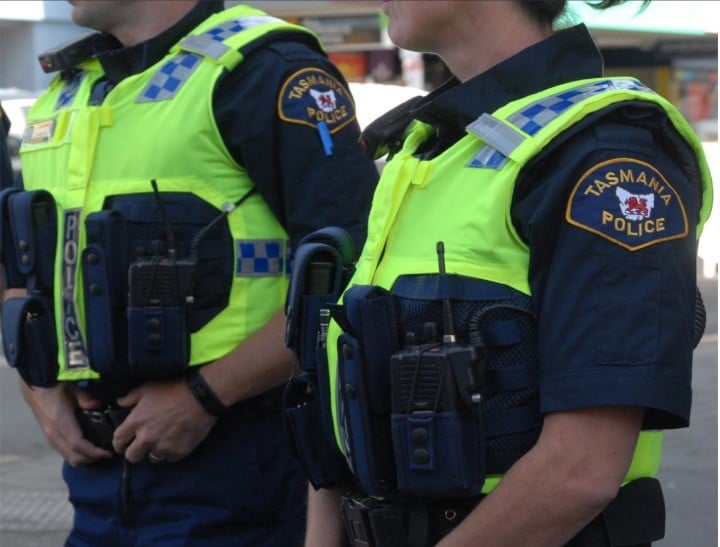 Two women were shot, a 37-year old woman and her 53-year old companion.
They were rushed to hospital but the 37-year old woman died.
The other woman, who received injuries to her hand and arm, is in a stable condition in hospital.
Tasmanian police allege the 37-year-old woman was the estranged partner of the alleged offender.
Police have possession of the firearm allegedly used.
The shooting makes the 37-year old woman the 24th woman to have died this year in Australia due to domestic violence or alleged domestic violence.
She is the second woman this week to have died after a woman in Dallas in Victoria was killed allegedly by her partner on Monday.
For help in situations of domestic violence 24/7, call 1800 RESPECT (1800 737 732). 
2. Two-year old boy dies in house fire.
A two-year old boy has died after a house fire in Beenleigh yesterday.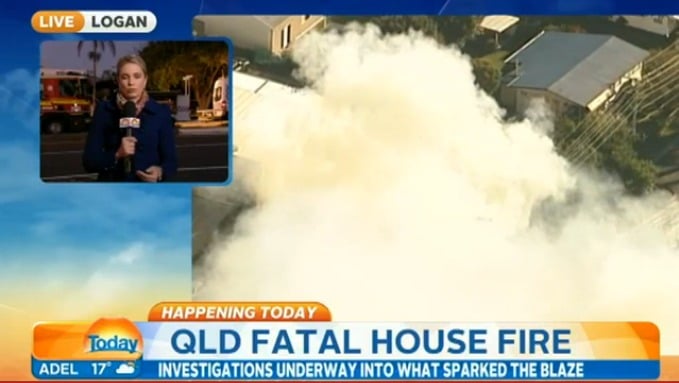 Around 3pm, police and emergency services were called to a Kokoda Street address.
Upon arrival, the house was fully engulfed, and two-year old Roman Campbell was unaccounted for.
The body of the boy was located a short time later within the residence. The Courier Mail reports that the boy's father had to be held back from rushing in to save him.
His mother and four other children escaped the fire, which took place while the father Jared Warwick was picking up the eldest child from school.
It was Roman's second birthday.

3. No more double-dipping in Government's vocabulary.
The Australian reports that the government has made a deliberate shift to change its language and phase out the term 'double-dipping' in relation to changes to the paid parental leave scheme proposed under the budget.
Though the government yesterday had to admit that the wives of Finance Minister Mathias Cormann and Assistant Treasurer Josh Frydenberg had themselves 'double-dipped' accessing both the 18-week minimum-wage national PPL scheme, worth $11,539, plus their own employer-provided entitlements.
The Australian reports that Social Services Minister Scott Morrison defended the government's $1 billion budget clawback because it leveled the playing field for all parents taking leave.

4. One in two mums disagree with the PPL changes.
Meanwhile a survey, by group Social Soup, shows 49% of women disagreed with the government getting rid of 'double dipping.'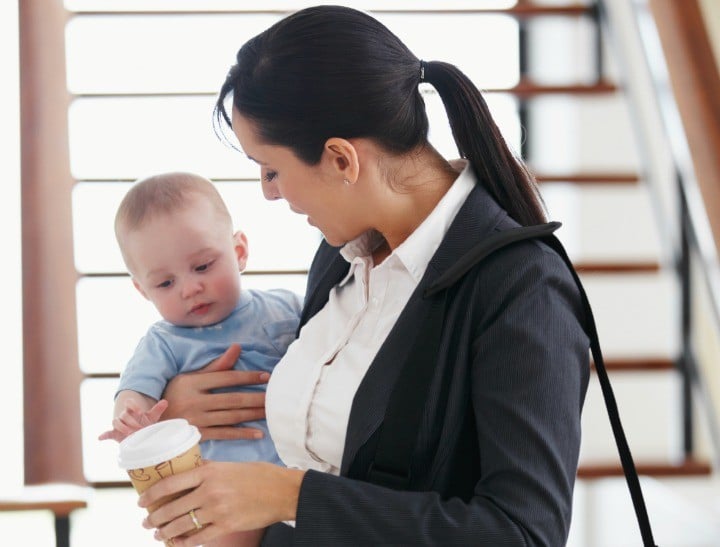 The study, of 150,000 people showed that 30% of stay-at-home Mums reported they are less likely to go back to work following the budget.
Only 17% of stay at home mothers think the Budget will improve their confidence in the future and 69% strongly felt the budget is intended more for the rich and better off.
5.  Labor Budget reply last night.
The Opposition leader Bill Shorten has made his traditional budget reply speech saying that the government's budget "is a hoax, a mirage, a smokescreen" that repackaged the unfairness of the government's first budget and failed every test.
"The sum total of this government stimulus is a $5.1 billion deposit against a $96 billion withdrawal," he said.
Mr Shorten said Labor would support proposed measures around national security, the overdue drought-relief for farmers and tax cuts for small businesses, which he said should be increased from 1.5 to 5 per cent.
For more read this post here.

6. Police search for missing Queensland teen.
Queensland police are searching for a 14-year-old girl, Skye Carter from Maryborough, last seen by her family on Tuesday.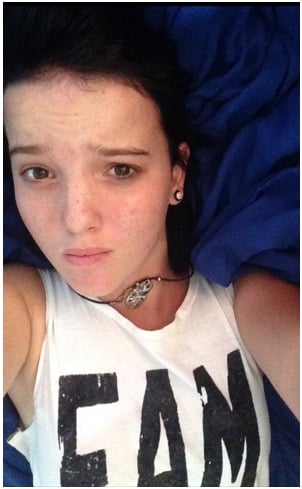 Police said the young woman suffers from a serious medical condition and they are concerned for her welfare.
She was last seen wearing black skinny jeans, red Adidas shoes, a white and black t-shirt and may be carrying a grey and black school bag.
She is about 160cm tall, of slim build with ear-length short black hair and brown eyes.
Anyone with information should contact Crime Stoppers on 1800 333 000 or at www.crimestoppers.com.au.

7. Murder suspect sent ominous text messages.
The NSW Supreme Court has heard that a man accused of murdering his wife had sent his sister a text message in the middle of the night saying, "sorry can't cope with the lies no more".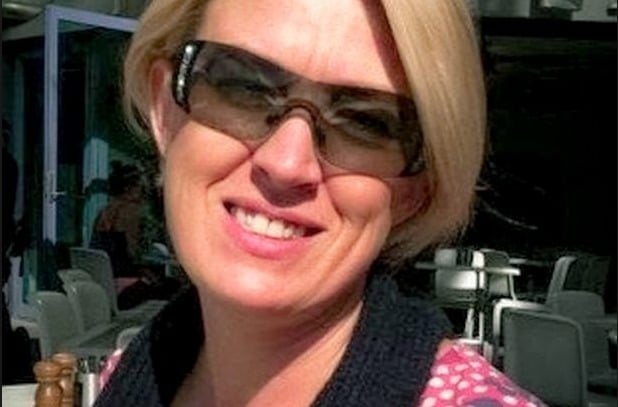 On January 22 2014 police allege Christopher Cullen murdered his estranged wife Comrie Cullen in a fishing club car after stabbing her to death.
He has pleaded not guilty to murder, but guilty to manslaughter on the basis of self defence and provocation.
Mr Cullen told police they had a fight and though he didn't know what had happened next, he had "lost it".
Yesterday the court heard a statement from Mr Cullen's sister Christina who described how the night before the killing her brother had barbecued sausages for a family gathering and his behaviour appeared normal.
"Chris was his normal self and said what he always said – 'be good for aunty Tina'," Christina Cullen said
But just a few hours later she received a text message.
"It said 'sorry, can't cope with the lies no more. thank for everything. take the kids back to England,' "
"I was upset and crying about what Chris had sent."
She then received another message "tell the kids I love them".
"I knew something was wrong," she said.
"Christopher has never spoken like that before."
The officer in charge of the case, Detective Senior Constable Richard McEnally described how he was at the crime scene when Mr Cullen came out of the water reports Fairfax Media.
The officer said that Mr Cullen was wet, had blood on his t-shirt, a swollen face and stab wounds to his chest.
Mr Cullen said "we had a row".
"She stabbed me and I stabbed her."
The court also saw CCTV footage of Christopher Cullen shopping for knives while it is believed his wife was being held in the car.
After looking through the selection on the shelves, he picked knives labelled as "very sharp." The case continues next week.
For help in situations of domestic violence 24/7, call 1800 RESPECT (1800 737 732). 
8. Indonesian military urged to stop two fingered "virginity tests".
Human Rights Watch have urged Indonesia to stop requiring female military recruits to undergo virginity testing.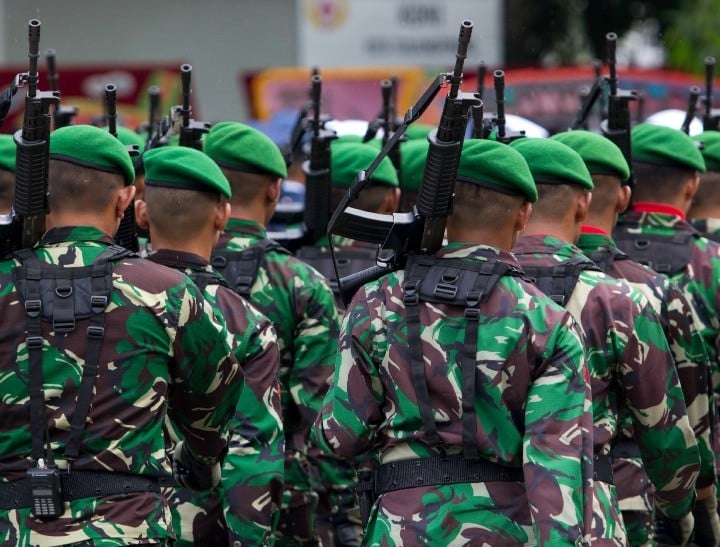 Human Rights Watch (HRW) said the hymen examinations were "harmful and humiliating'.
The Indonesian military defended the tests saying they had carried them out for some time.
"We need to examine the mentality of these applicants. If they are no longer virgins, if they are naughty, it means their mentality is not good," Indonesian military spokesman Fuad Basya told The Guardian.
The tests are conducted by medics where fingers are inserted into the vagina and anus of the recruits to judge whether their hymen is intact.
For more read this post here. 

9. Divorce tax to rise.
Families headed to family court or couples who are planning to get a divorce will be hit by a "divorce tax" under the 2015 budget as federal court fees rise.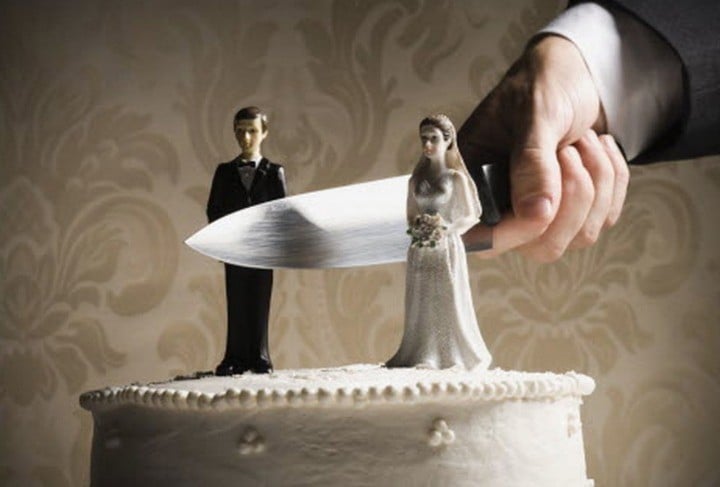 The Age reports that the fee to apply for divorce will "significantly rise" under the new fee schedule.
It is currently $845. It is believed it will rise by at least 50% on July 1.
When the figures add up – including legal fees and paperwork findings have shown the average cost of such legal proceedings can set each parent back $50,000, and sometimes "way more".
Labor described the new changes as "mean spirited."

10. A couple with 12 sons has welcomed their 13th child into the world – another boy.
Jay Schwandt and his wife, Kateri, from Michigan in the US have 12 sons and have just had their 13th child, Mr Schawandt had previously said he hoped the baby would be a girl.
But when she gave birth it was, no surprises, another beautiful baby boy.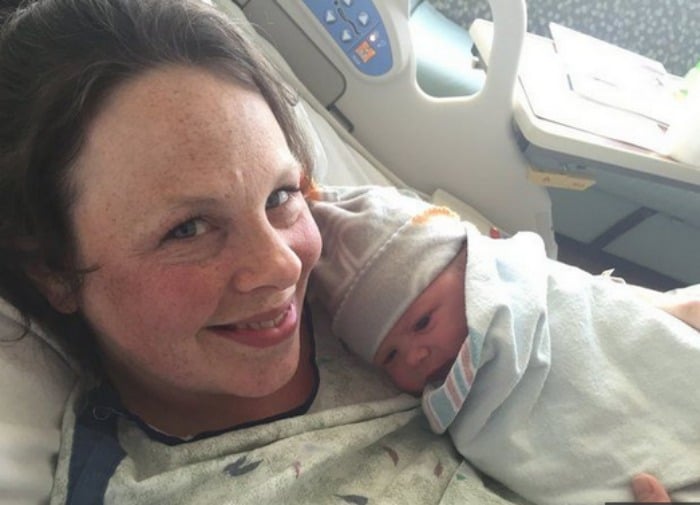 On Good Morning America last week Mrs Schwandt's she said she assumed she'd have another boy.
The hosts asked the 12 sons – Tyler, 22, Zach, 19, Drew, 18, Brandon, 16, Tommy, 13, Vinnie, 12, Calvin, 10, Gabe, 8, Wesley, 6, Charlie, 5, Luke, 3, and Tucker to raise their hands if they wanted another brother, only three of them did.
Now comes the quest for a thirteenth boy's name.

 11. Father calls police from train after he realises he left baby in his car.
A father has experienced a last minute reprieve when he realised he had left his one-year old baby asleep in her car seat and caught the train to work.
The father, from Massachusetts in the US made the call at 8.20am while on a train.
"I left my 1-year-old baby in my SUV by accident this morning," the father said to a 911 dispatcher. "I am on my way back to the station now.
The father told ABC News that it had been one of the worst days of his life and that he felt fortunate it was a "mild temperature" day.
"The baby had fallen asleep in the child seat and I went into auto pilot," he wrote. "I had what I thought was a safe-guard procedure against this in place that I neglected to use today. Obviously, we will be doing more to prevent this going forward."
He said that knowing too much time had already elapsed he called police to ensure his daughter's safety.
"I'd like to thank the Quincy and transit police departments as well as the responding EMTs for taking good care of my little one while I rushed back," he wrote in a statement. "She is safe and happy today."
Do you have a story to share with Mamamia? Email us [email protected]
[post_snippet id=324408]