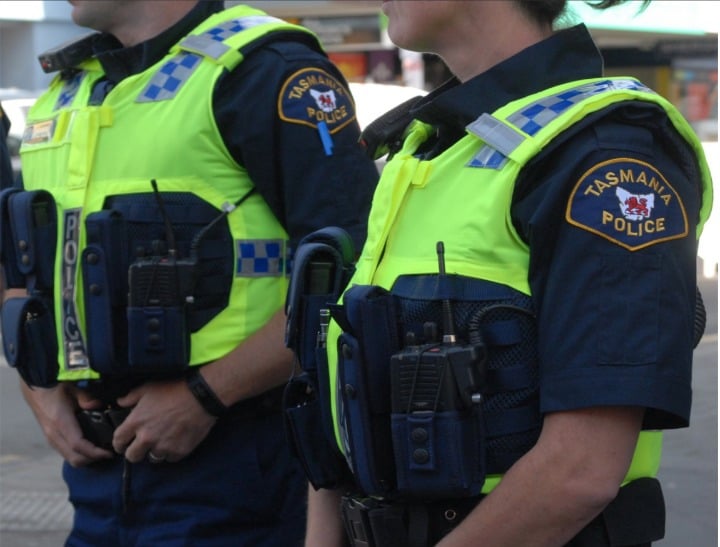 We've rounded up all the latest stories from Australia and around the world – so you don't have to go searching.

1. Man to appear in court over estranged wife's murder.
A man will appear in the Hobart Magistrates Court today charged with the murder of his estranged partner after police allege she was shot several times in the head in a road side attack.
A 73-year old man was detained by a passer-by at the scene and then arrested when police arrived.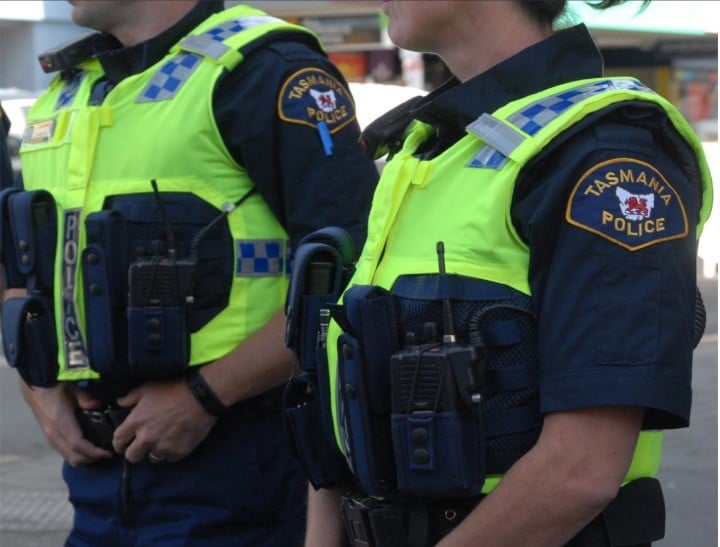 Two women were shot, a 37-year old woman and her 53-year old companion.
They were rushed to hospital but the 37-year old woman died.
The other woman, who received injuries to her hand and arm, is in a stable condition in hospital.
Tasmanian police allege the 37-year-old woman was the estranged partner of the alleged offender.
Police have possession of the firearm allegedly used.
The shooting makes the 37-year old woman the 24th woman to have died this year in Australia due to domestic violence or alleged domestic violence.
She is the second woman this week to have died after a woman in Dallas in Victoria was killed allegedly by her partner on Monday.
For help in situations of domestic violence 24/7, call 1800 RESPECT (1800 737 732). 
2. Two-year old boy dies in house fire.
A two-year old boy has died after a house fire in Beenleigh yesterday.