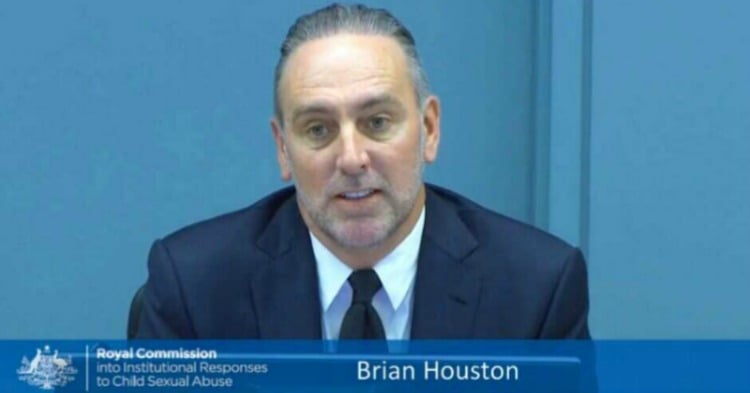 Trigger warning: this post relates to child sex abuse and may be distressing for some readers.
In October this year, Hillsong Church founder Brian Houston told the Royal Commission into Institutional Responses to Child Sexual Abuse about the day that he found out that his father was a paedophile. He said it was a day he would never forget. "I cried, went home", he told the Commission.
Now the counsel assisting the Royal Commission, Simeon Beckett, has made clear exactly what Brian Houston should have done when he found out about his father's paedophilia: call the police.
For his failure to report his father's confession of sexual abuse of a 7 year old boy, and his management of the church's response, the Commission's most senior lawyer has concluded that Brian Houston should himself be referred to police.