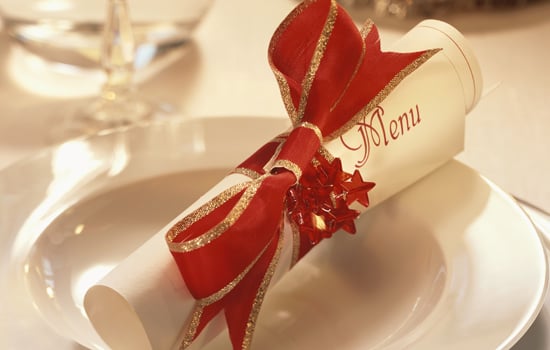 I feel two emotions when I acknowledge what I was: Guilt, which is the one everyone expects, and embarrassment, which is the one most people are surprised by.
If you saw me now, a PA for a straight-talking boss in the finance industry, wearing pearls and silk scarves sticking up for the younger recruits in the business, I doubt you'd pick me as a high school bully. There's nothing about me that suggests tough, or rebellious, or anything really, but fair-minded and, well, nice.
But I was a bully of the first order, and it's something I've been agonising about lately, even though I left school 30 years ago.
Have you seen the movie Flatliners? That's what brought all this uncomfortable emotion bubbling to the surface. Kevin Bacon's character David flatlines, and is transported back to grade school, where he bullied a girl called Winnie Hicks. He and his evil little mates dance around her, calling her names, catching her in a childish circle of hate and intimidation.
I watched it again a few weeks ago. And all of a sudden I remembered Caroline and the many times I made her life hell.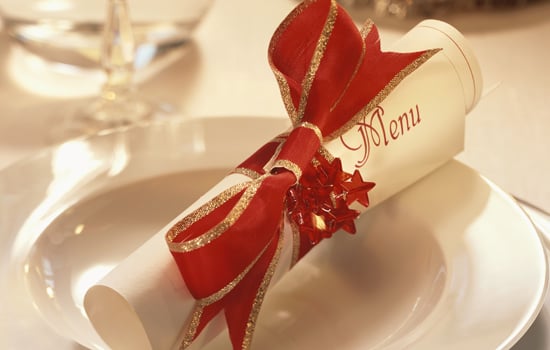 Caroline arrived for our first day of high school in a uniform that was much too big for her – her mum's attempt to economise, I suppose, knowing Caroline would eventually grow into it.
But instead of being kind – or, at the very least, just ignoring the billowing fabric – I went to great pains to make sure everyone noticed it. Caroline and her outsized school uniform became the butt of joke after joke. That one dress opened so many cruel opportunities says volumes about how determined I was to make Caroline's life difficult: Hey Caroline, does you mum think you're going to pork up to fit that dress?
Hey Caroline, your knuckles are dragging along your hemline – what are you, an ape?