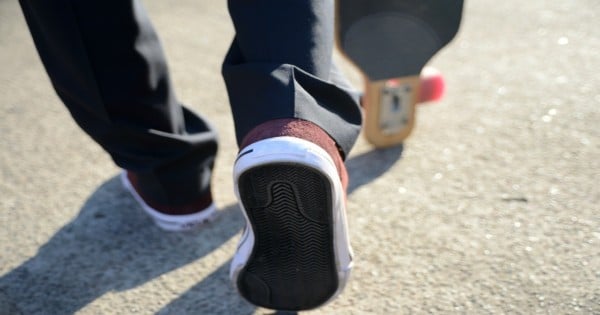 A high court ruling has determined that smacking a child does not turn a parent into a criminal, with a judge saying "some level of pain is permissible" and that leaving "redness" was "not unreasonable"
"The suffering of some temporary pain and discomfort by the child will not transform a parent attempting to correct a child into a person committing a criminal offence," Supreme Court Justice David Peek said.
The judge was ruling on the case of a father who had been convicted for aggravated assault for smacking his 12-year-old son and was appealing the conviction.
The Adelaide man, an Air Force Pilot had smacked his son, then 12, in 2014 three times — once on his bare thigh, twice on his shorts after his son "threw a tantrum" at lunch and "disrespected" the man and his wife, the boy's step-mother.
The father, 43, is reported to have told the boy "if you're going to act like a four-year-old, I'll treat you like a four-year-old".
He was arrested and charged with assault after his former wife notified police.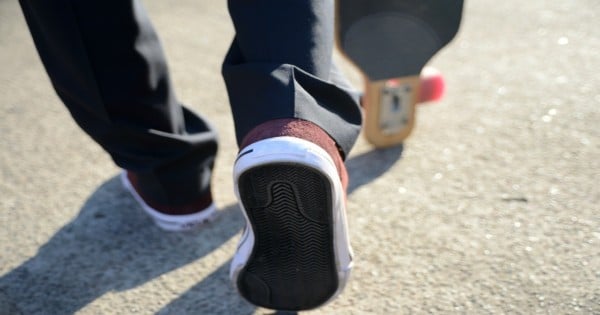 The Advertiser reports that the father had a "different" parenting style from the boy's mother whose approach to parenting was described as very "laissez-faire".