A mortified mum experienced "the most embarrassing parent moment ever" when her 13-year-old son found her vibrator in the bathroom.
The Mumsnet user jumped on the forum and began a thread to discuss the embarrassment with fellow users.
Labelling the thread, 'To think this could be the most embarrassing parent moment EVER?' the mum, going my the screen name Saucisson2016, wrote: "13-year-old son found my rampant rabbit!!!"
"I told him someone bought it for me at my hen do as a joke and I was showing it to husband as a laugh. It was in the ensuite," she added.
Saucisson2016 went on to disclose that the sex toy had been left out after she and her husband's most recent session.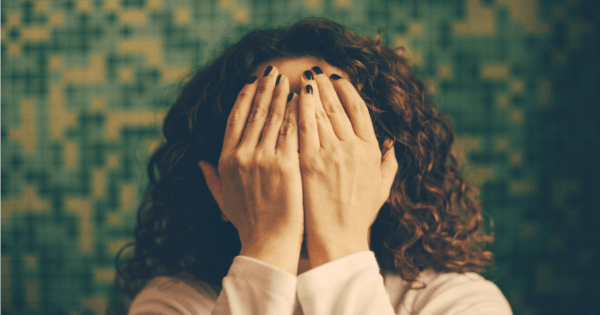 "Gutted. Me and DH  (darling husband) had a spare half hour earlier baby was asleep had a spot of afternoon delight with toys included and left it in there after the wash down..."
The mum would no doubt find some solace in the fact that she was not alone, with fellow users sharing equally mortifying stories.
"It's ok OP (original poster), I woke up one morning to my seven-year-old son waving the buzzing thing in my face," wrote one user, adding that she told him it was a kind of "medicine for ladies" and thought he believed her.
"A friend once caught her nine-year-old (son) waving hers around à la Luke Skywalker as a light sabre!" shared another Mumsnet user.