Talitha Cummins might have felt like it was her against the world when she decided to take on Channel 7 for unfair dismissal, but she has a mighty force in her corner: veteran newsreader Tracey Spicer.
Spicer walked a similar path back in 2006, when she was fired by Network Ten via email, after 14 years with the channel. She has a clear message of support for Cummins – "Talitha, the women of Australia are behind you."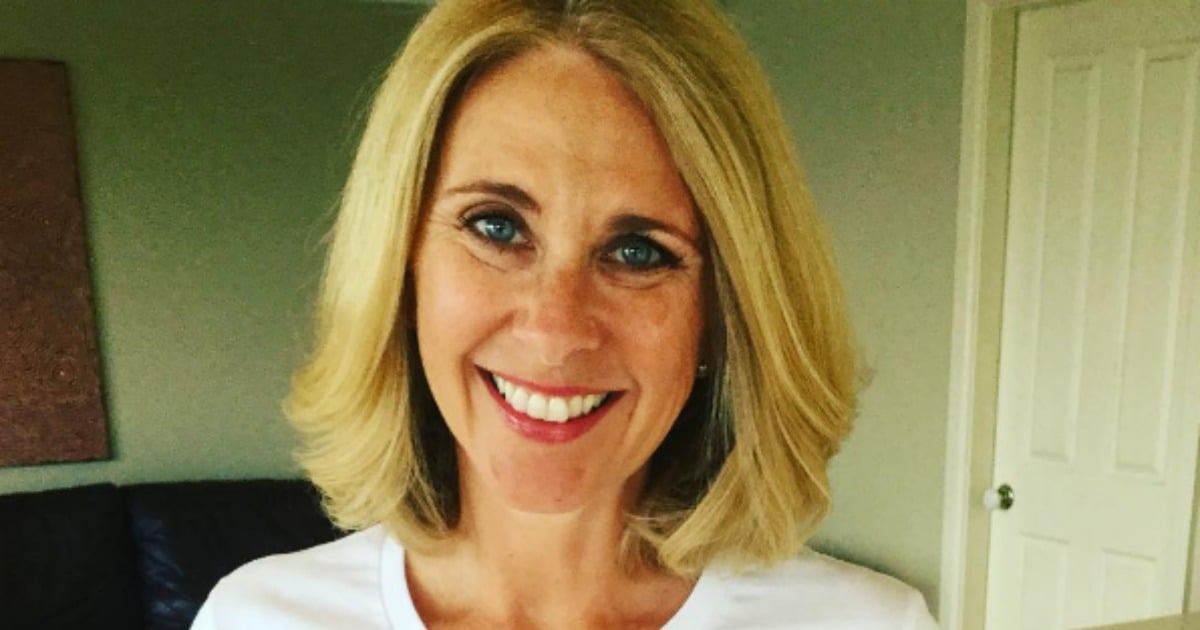 Cummins, a newsreader on Weekend Sunrise, was dismissed whilst on maternity leave after the birth of her first son Oliver in October of last year.
Just nine weeks after his arrival, Talitha was told that she was no longer under contract, and was offered a 5am weekday slot in place of her hugely popular weekend program.
To add insult to injury, it came around the same time that Cummins appeared on Australian Story to reveal her battle with alcoholism.
Now, it has emerged that Cummins is planning on taking Channel 7 to court accusing the network of unfair dismissal.