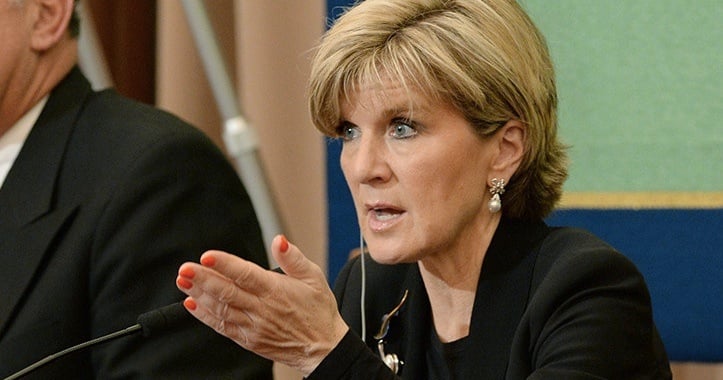 Welcome to Mamamia Rogue's Shocker, Hero and Whinger of the Week.
It's the first week of summer and the heat seems to be making people go a little cray-cray. The pollies, in particular, are saying and doing sillier things than usual. But first, let's talk about what crazy things people do in the name of luurrrve.
Hero of the Week goes to…
Japanese artist Yasushi Takahashi, for resetting the bar for marriage proposals. And guys, let me tell you that it's now high. Like, way, WAY high.
This guy spent six months walking 7,000 kilometres around Japan with a GPS tracker to spell out "Marry Me" to his girlfriend.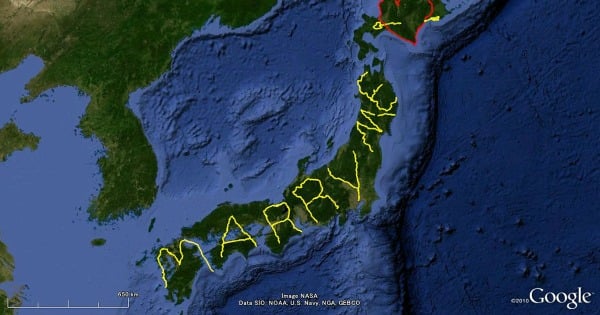 Seriously, who's going to say no to that?!
After all, it's not often your marriage proposal can be seen from OUTER FREAKIN' SPACE.
Shocker of the Week goes to…
The normally very prim and proper Foreign Minister Julie Bishop, who had a few too many soft drinks and went on a hyperactive emoji rampage.
Via Twitter: