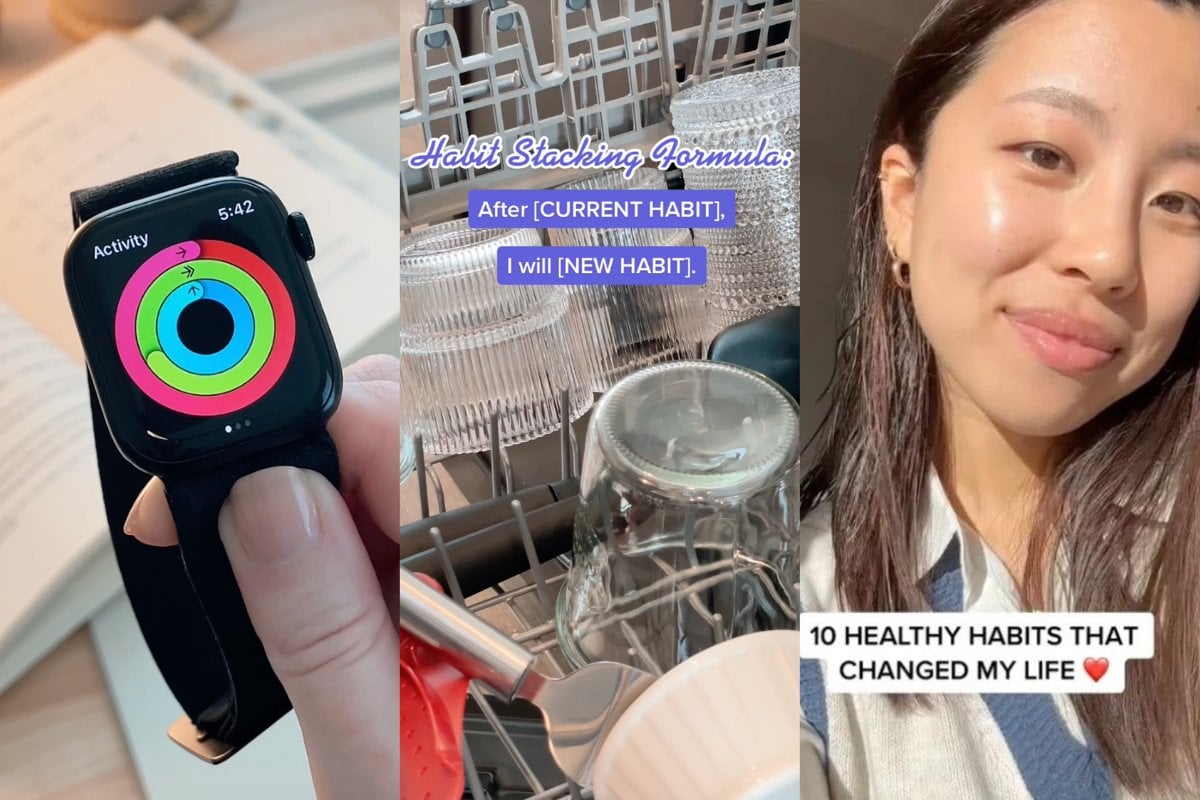 As we reach the tail end of the year, it's normal for our motivation levels to start waning.
But it doesn't have to be that way.
Whether you want to boost your productivity at work, ease your stress levels, or simply make life a little bit easier, there are plenty of helpful hacks out there.
From the Pomodoro Technique to habit stacking, here are 7 low-effort hacks your future self will thank you for.
Make your bed as soon as you get up.
Yes, you've probably heard it a thousand times before, but the habit of making your bed first thing in the morning really does set up your day for success.
In his book The Power of Habit, author Charles Duhigg stated that the habit of making your bed often has a domino effect that helps you form more positive habits on a daily basis.
"Making your bed every morning is correlated with better productivity, a greater sense of wellbeing, and stronger skills at sticking with a budget," Duhigg wrote.
And if that's not enough to convince you, how good is the feeling of climbing into a well made bed at the end of the night?
Implement habit stacking.
The hardest part about forming new habits is getting them to stick.
In a study published in the European Journal of Social Psychology, health psychology researcher Phillippa Lally and her research team determined that it takes more than two months – 66 days to be exact, before a new behaviour becomes automatic.
Yep, forming new habits is not easy. But that doesn't mean we're doomed to fail.