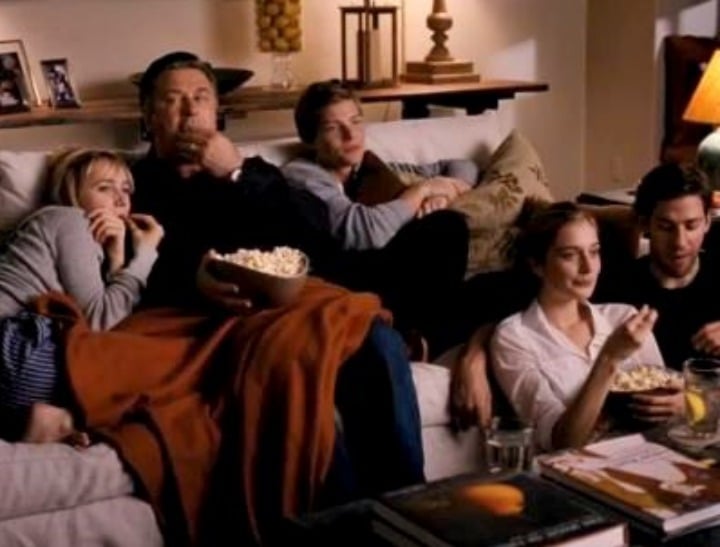 By Katherine DM Clover for Ravishly.
Hello, parents of young adults!
Are you sick of financially supporting your Grown-Ass Kids? Today's young adults came of age during a horrible recession, have massive student loan debt (or just plain couldn't go to college), face unemployment and underemployment at extremely high rates, and just generally have financial challenges previous generations can only dream of. So you end up giving them money!
It makes sense: you're an excellent parent and you want your children to be OK. Yet, the reason they are taking your money — rather than buying a nice house in the suburbs and popping out 2.5 grand babies for you to dote on — is not actually the economy. I know that doesn't make sense, but stick with me here. Oh no. It's that they're whiny, lazy, entitled, brats who love gadgets and hate being good citizens. And that is something they became all on their own, despite your near-perfect parenting.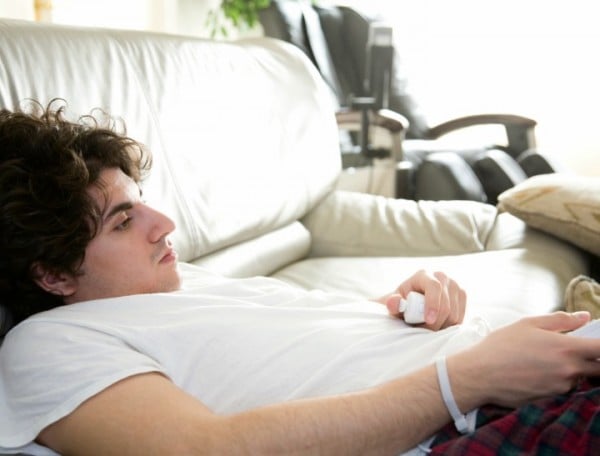 You, and many other baby boomers like you, are probably feeling lost right now. How can you help your millennial children when giving them money will just enable them, but not giving them money might literally make them homeless? Fear not! Here are five ways you can teach your adult children some financial responsibility and independence:
1. Keep giving them money, but try being a massive dick about it.
It's tough to do, but that's why we call it tough love. Obviously cutting them off entirely is out of the question — you don't want them to starve! But you can, with careful consideration, make them feel really, really, shitty about taking your money. This will either motivate them, or make then depressed.
Try mentioning what your life was like when you were their age, and imply that the real difference IS THAT YOU JUST WORKED HARDER AND HAD MORE SELF-RESPECT. I mean, that's true. You know that if you were a young person with today's limited opportunities, you'd find a way to make it work. You're just plucky like that. Your kids, though? Not so much. Don't blame yourself.
Another tried-and-true tactic is mentioning your retirement plans. If you keep helping your kids keep their heads above water, retirement might not be quite what you had planned. Make sure they know that! Or, if all else fails, you can mention Sandy's kid, the one who got a job working for Apple right out of college, What's-His-Face. He's proof positive that despite the statistics, the job market isn't as bad as your kid claims.