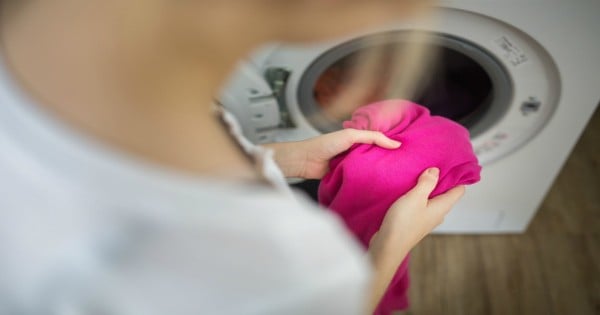 Ask any mother what she wants for her birthday, Mother's Day, Christmas, whatever and I'm guaranteed the answer would be something like "a good sleep in and some peace and quiet." Trust me when I say she's only half joking.
Like most working mums life is crazy busy. I'm not putting down stay at home mums though, cause I'm one of them too. Being a mum, whatever your situation, is hard going. So when my husband presented me with the rare opportunity of some alone time over the weekend, party poppers started going off in my head (Not the annoying string versions some people put in party bags. I mean, who do you think would have to clean that up!)
He's a good man, my husband, so as he packed up the car with the older two children, he gave clear instructions to "relax". Sure, I had the baby with me but she was due for a sleep so really, it was looking good.