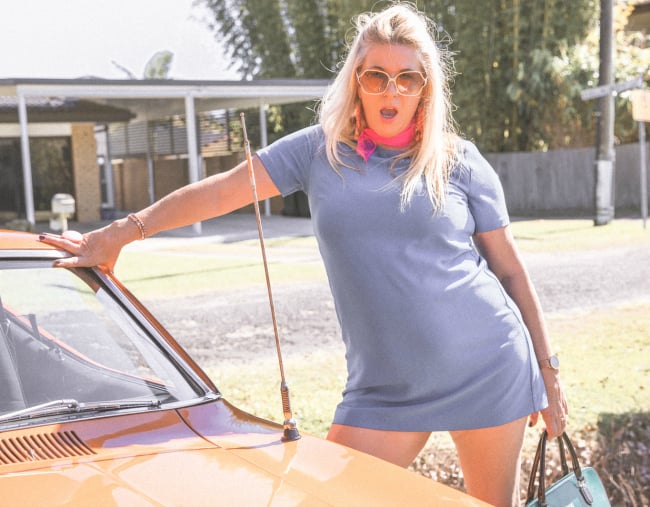 Buying a secondhand car can be much like walking into a nightclub and trying to find a good authentic down-to-earth loving life partner. It's impossible to tell who is the real deal in the seedy glow of the dance floor. Take that metaphor to online dating, and it's just as tricky – are they who the say they are? Do they look anything like their artfully picked, strategically lit profile pic? Will I get a damn good deal?
It's so stressful I've been known to sell my car for way less than it's worth just to circumvent the humiliation of being beaten down by a dude with a moustache trying to convince me my car's worth nothing. In the end, after I've been 'worked over', it's me who feels like nothing. Let's face it. I know nothing about cars. And they know it. That's what makes you so vulnerable the minute you want to buy or sell.
But those days are over. HelloCars is Australia's first online dealership that takes the hassle out of buying or selling a car by offering a transparent online experience.
It's like Tinder, but for used cars… instead of used blokes. And there's just SO many to choose from – right from the comfort of your lounge room, or snuggled up in bed. But unlike online dating, you get exactly what you see. No catfishing here, folks.
And there's absolutely no haggling. I find the buying and selling thing awkward because there's always this 'fake' price – that's the one chalked on the windscreen, and somehow you have to haggle your way to the 'best' price. It's a confidence game, and if you know what you are talking about then you'll get a good deal. If like me you don't have a clue, you walk away paying the 'fake' price knowing you just got ripped off but still without a clue about how much you should have paid.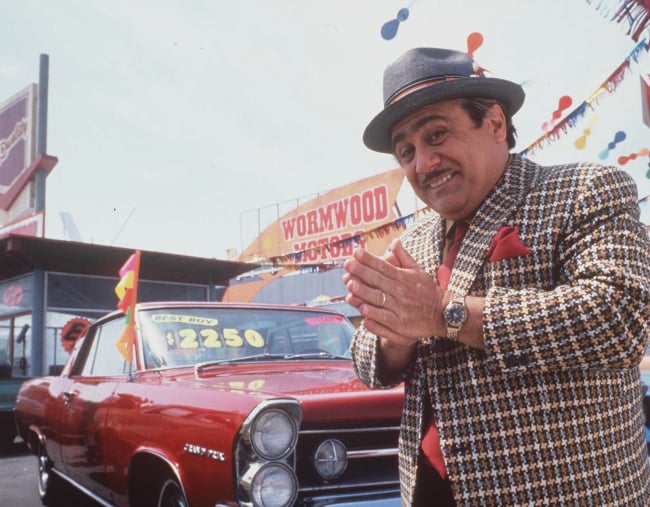 There was a time when you were buying or selling a secondhand car you had to 'take a man' with you. I've done it. I don't even think the man I took knew how to pop the bonnet. He didn't have a certificate in auto-mechanics, he just had a penis, and for some reason that was supposed to protect me from being swindled.