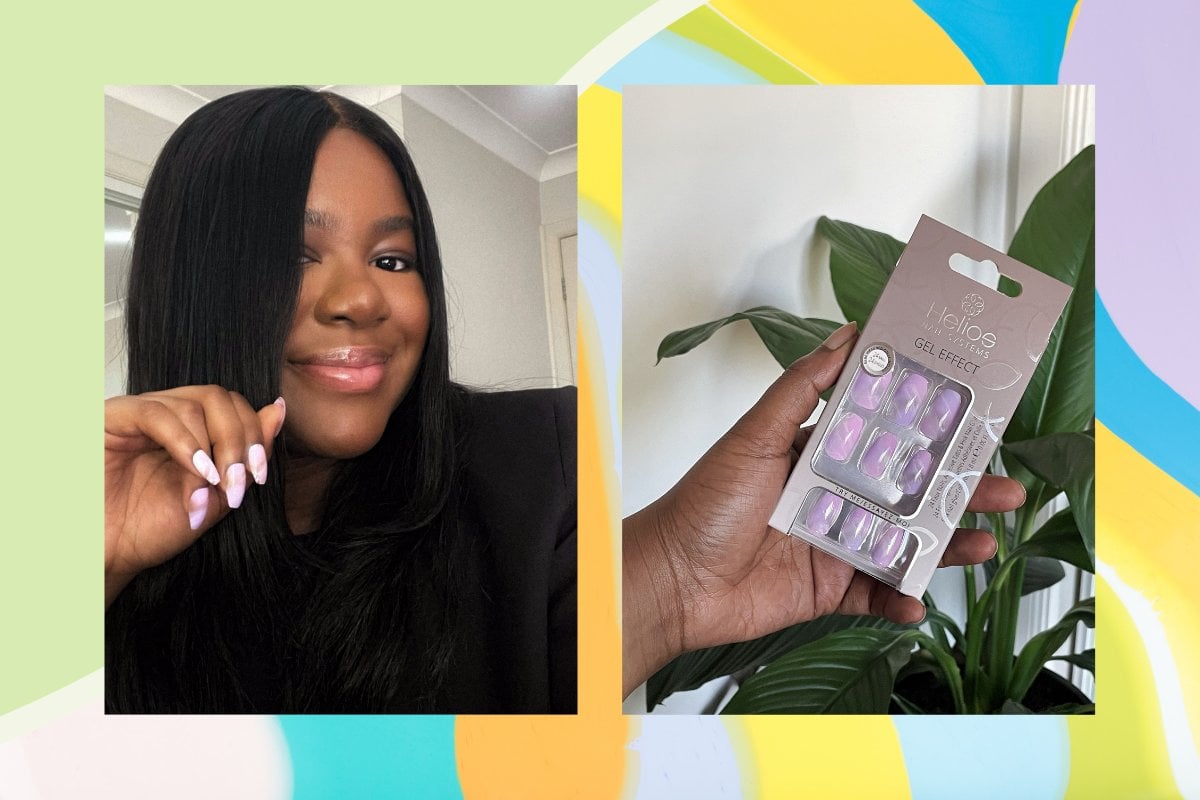 Pre-2020, the thought of wearing press on nails would've had me cringing because they gave me big cheugy energy. 
Wearing them felt a little too 2000s. 
But after years of wearing acrylics, I started to notice my nails had become devastatingly weak, so I took a break from them for a few months to give my nails some breathing space. 
Once they were back in shape, I pivoted to the dip power method and absolutely loved them. That was until the world was hit by a global pandemic and I was unable to get my nails done professionally for more than a year. 
Here are a few nail realisations I had during my nail salon visit hiatus: 
1. I didn't actually enjoy sitting in a nail salon for an hour and 20 minutes every three weeks. 
2. I didn't miss salon-quality manicured nails enough for me to learn how to use the dip powder by myself at home. 
3. Press on nails were back, they were better, and I was intrigued. 
The pandemic triggered a rebirth of press on nails as they became the new trend alongside whipped dalgona coffee and sourdough bread starters. 
At the time, my Instagram Explore page was filled with influencers and celebrities wearing press on nails.
Today, as the world opens back up to a new normal and we can actually visit nail salons, press on nails are still on the rise and heaps popular — as they should be! 
One brand leading the charge is Helios Nails. Their artificial nails look just as good as an acrylic mani, you can apply them in the comfort of your own home in less than 30 minutes, and the choices you have in shape, style and colour are endless.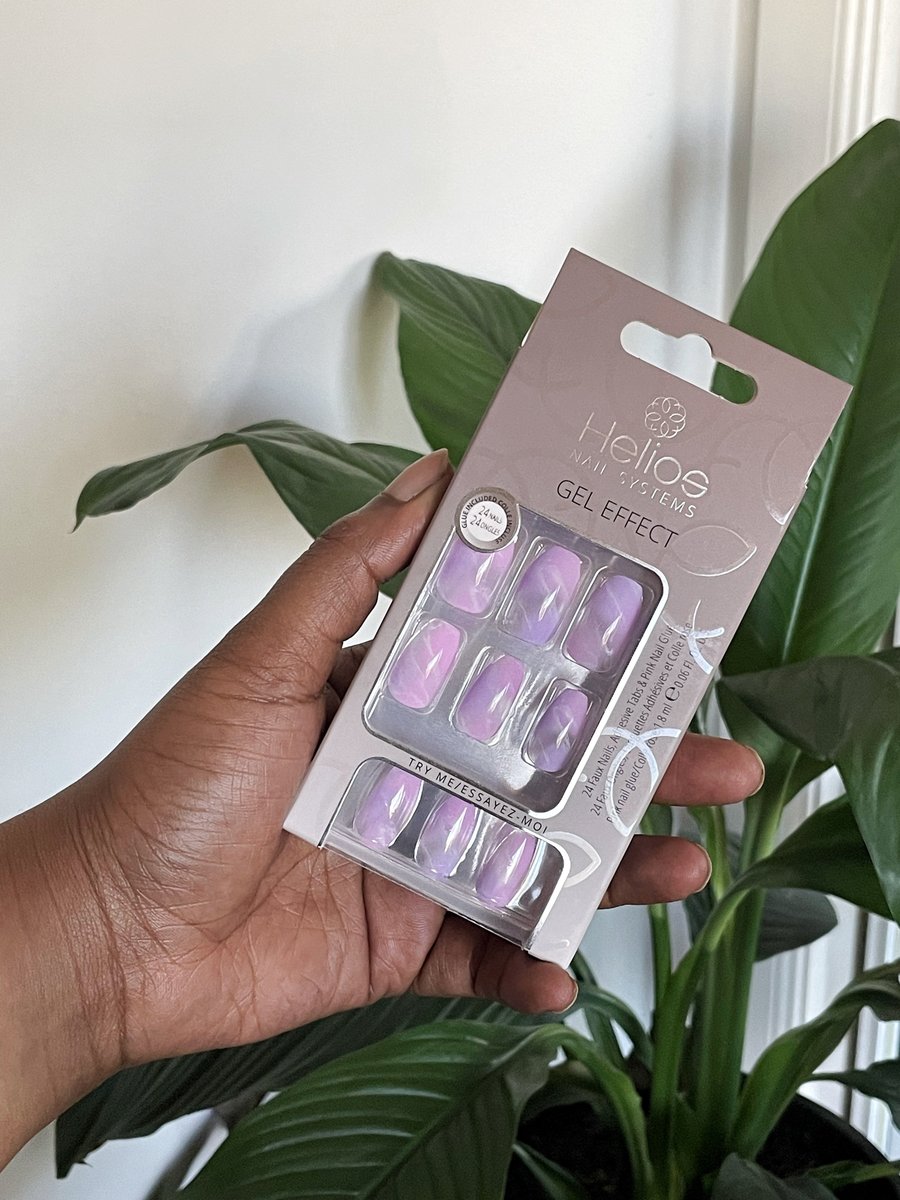 Image: Supplied.