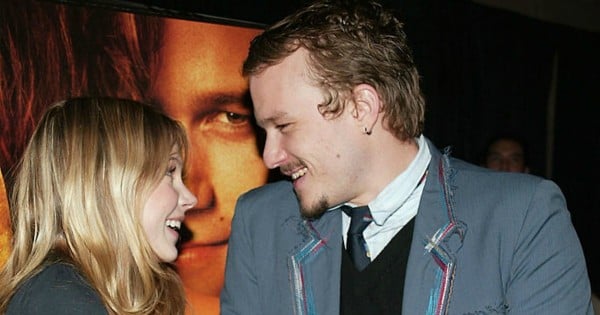 It's been eight years since Heath Ledger's tragic passing in January 2008. Leaving behind a loving family and a two-year-old daughter Matilda (now 10), the years have been defined by distance for the star's loved ones.
The vast space that separates Heath's parents and sister, who reside in Perth, from the late actor's little girl, living in New York, has proven difficult. According to the family, young Matilda is the spitting image of their lost son.
"She's such a reminder of her Dad," Sally told The Daily Telegraph this week.
"Matilda is exactly like her dad, she looks just like him," added dad Kim.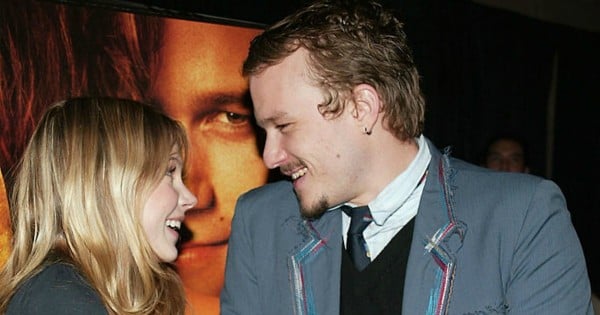 It's a sad reality, but the doting grandparents don't see the "little New Yorker" very often at all. With actress Michelle Williams living a busy life in the U.S., arranging to see their son's only child has proven difficult.
"She's not here that much because of Michelle's lifestyle," Sally told the publication, citing the importance of Matilda's education as one of the main factors keeping the family apart.
"Of course with her school it's important to be consistent and not take her out of class."