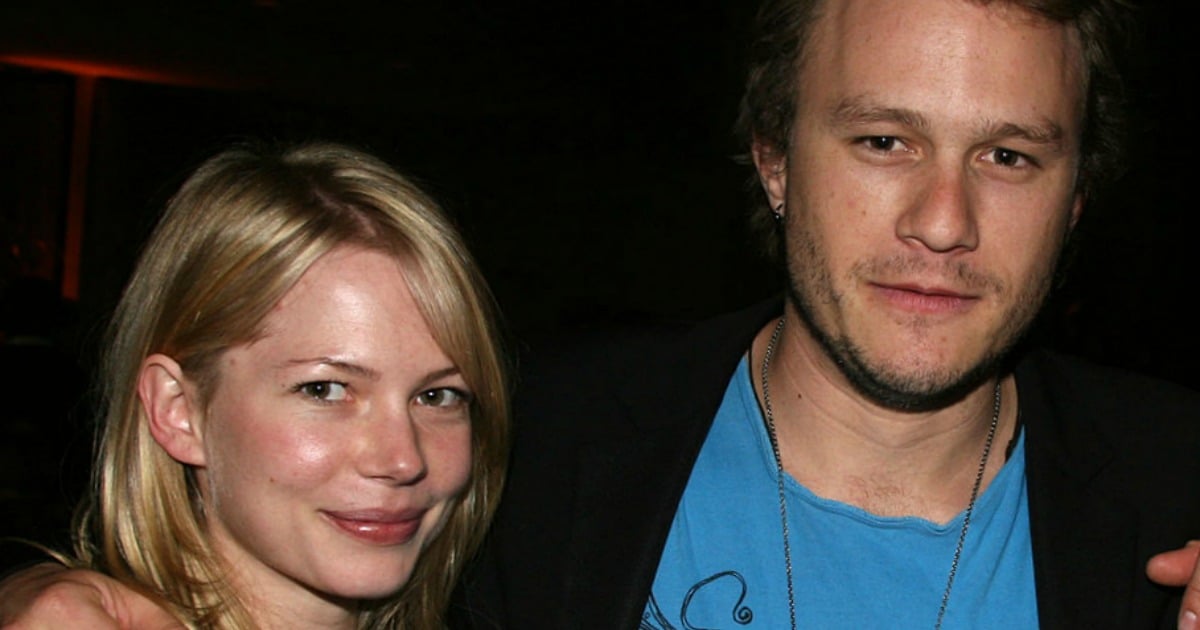 It's been eight years since Heath Ledger's tragic passing in January 2008. Leaving behind a loving family and a two-year-old daughter Matilda (now 10), the years have been defined by distance for the star's loved ones.
The vast space that separates Heath's parents and sister, who reside in Perth, from the late actor's little girl, living in New York, has proven difficult. According to the family, young Matilda is the spitting image of their lost son.
"She's such a reminder of her Dad," Sally told The Daily Telegraph this week.
"Matilda is exactly like her dad, she looks just like him," added dad Kim.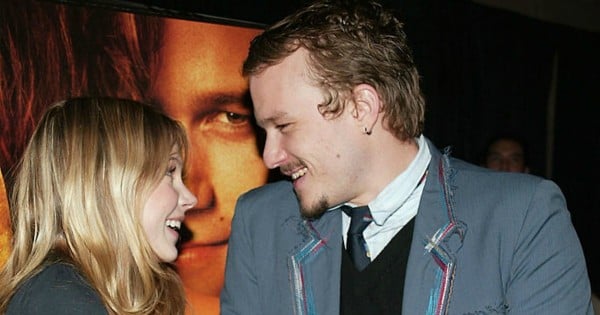 It's a sad reality, but the doting grandparents don't see the "little New Yorker" very often at all. With actress Michelle Williams living a busy life in the U.S., arranging to see their son's only child has proven difficult.
"She's not here that much because of Michelle's lifestyle," Sally told the publication, citing the importance of Matilda's education as one of the main factors keeping the family apart.
"Of course with her school it's important to be consistent and not take her out of class."
The grandparents, along with Heath's sister Kate, are in Sydney this week for the announcement of the annual Heath Ledger annual scholarship.
But the close-knit family try ensure they see Matilda wherever possible, by making numerous round trips to New York to visit her.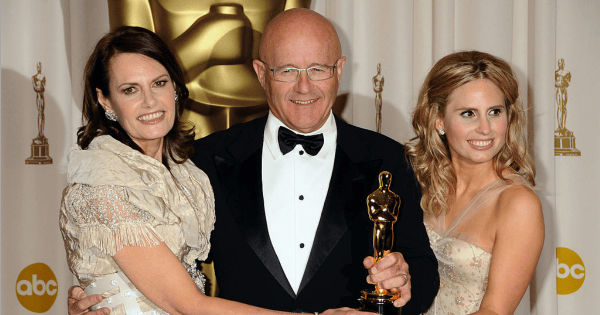 "It's incredibly hard, especially New York to Perth — if you put a skewer through the Earth in New York, it would come out six hours south of Perth. It's a really long way away," Kate said.
But Kim is adamant the distance will never be enough to keep them away from Matilda: "Between us all, we try and get over there throughout the year to see her."
The Heath Ledger scholarship, which Kate says is "a really special legacy", goes to a budding Australian actor every year. This year's crop of 12 finalists have been announced, with the winner set to be decided by a star-studded panel in Los Angeles next month. Previous winners of the scholarship grant include Wanted's Ryan Corr and Neighbour's Bella Heathcote.
The 2016 judging panel will include the likes of esteemed actors Toni Collette and Abbie Cornish.