Today, October 15, is Pregnancy and Infant Loss Remembrance Day. There is a campaign to have it officially recognised nationally.
In 2006, after trying for three years to get pregnant, my wife Kate and I were referred to an IVF clinic. As part of the initial process we underwent genetic counselling. The results showed that Kate had a genetic translocation (this is where part of 1 chromosome swaps places with part of another chromosome). As a result we were told that the chances of us getting pregnant were less than 0.2 per cent and the chances of a successful pregnancy were zero.
Regardless we decided that we would still give IVF a try and in 2007 we began our first cycle.
Learn about Never Forgotten: Mamamia's Pregnancy Loss Awareness Week.
As you can well imagine we were overjoyed when we were told that we were pregnant on our very first try. Despite the fact that we had originally decided not to tell anyone until at least 12 weeks into the pregnancy, our excitement got the better of us and we were unable to restrain ourselves from telling all of our family and friends.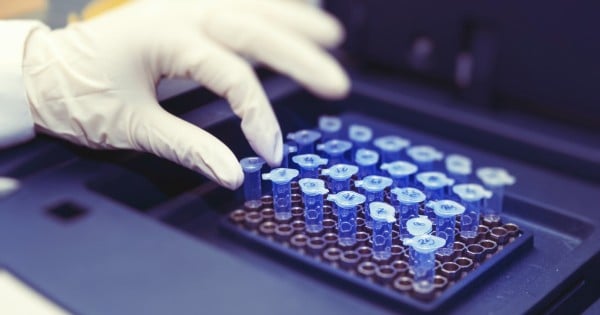 They were 12 very exciting and happy weeks, but all of that was about to come to an end. In May 2007 we went for our first ultrasound scan. We were very excited and couldn't wait to get a glimpse of our first baby. As we waited nervously we had no inkling of how our lives were about to be dramatically changed.
As Kate lay on the bed in her hospital gown, we held hands with each other and I hugged her close. We were excited, nervous and anxious all at the same time and I remember saying to her, "here we go, we're about to see the little boy or girl we've wanted for so long". The probe was applied and suddenly there was our baby on the screen. We both started to cry with tears of joy.