Dear 1990's,
We'd like our quality after-school programming back, please.
Ask anyone in their 30s what they remember about their high school years and they'd probably list the following things – tencil jeans, Steve Madden slides, butterfly clips, the Spice Girls and Heartbreak High.
Heartbreak High started out as a spin-off of the 1993 Aussie movie The Heartbreak Kid, and it soon became the TV show that defined a whole generation of teenagers.
It was a time when long greasy hair and eyebrow rings reigned supreme and if you didn't like someone you just told them to "rack off".
All the guys wanted to be Drazic and all the girls wanted to be with Drazic. And we all honestly thought we'd be living in a converted warehouse with all our friends by the time we hit year 12.
The show also launched the careers of some of Australia's best actors, musicians and TV hosts.
Here's a rundown of what your favourite Heartbreak High characters have been doing since they left the show:
Callan Mulvey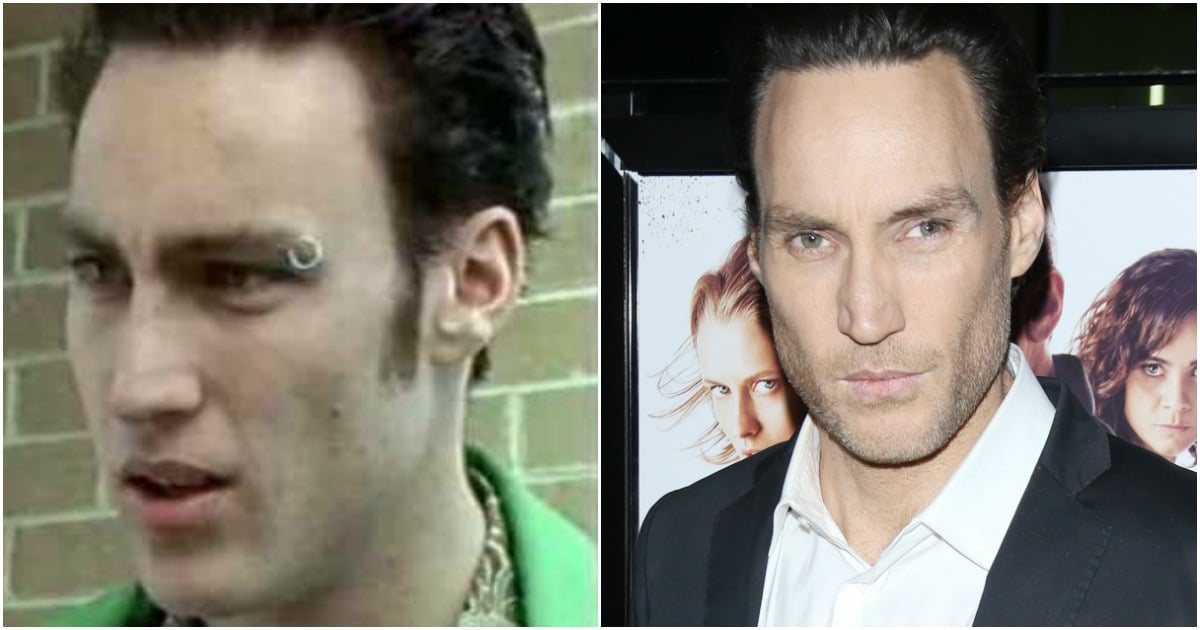 If you're a woman over 30, the name Bogdan Drazic probably still does a lil' something something for you.
Drazic was the ultimate bad boy that every teenage girl wanted to save/torment her parents with/plaster her bedroom with posters of.
New Zealand-born actor Callan Mulvey, now 42, played the role of the resident bad boy between 1997 and 1999.
After finally completing his HSC, Mulvey landed a role in the Australian movie Thunderstruck.
But then the actor was involved in a horrific car crash near Byron Bay on New Year's Eve, 2003. He lost one of his eyes, underwent numerous surgeries, and had 17 titanium plates inserted in his face to repair the damage from the crash.