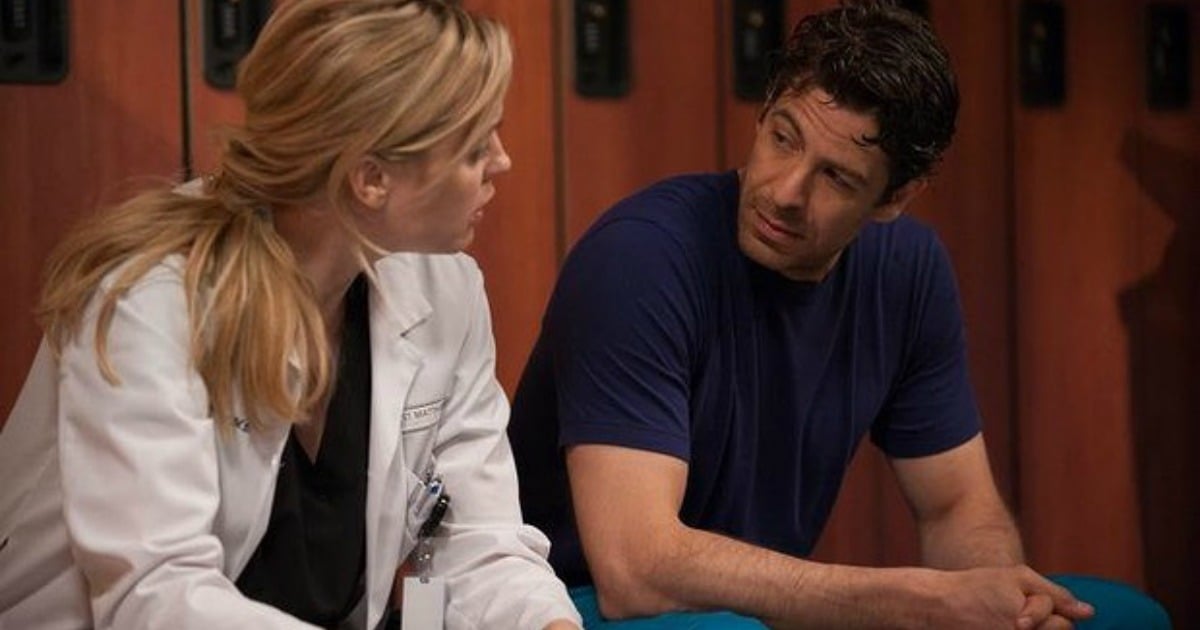 This week on The Binge, there's been big discussion about a big American show that features two big Australian stars.
Presenting: Heartbeat. Your new TV addiction.
NO, not the English police drama.
The new Heartbeat. It stars Melissa George, who plays Alex Panttiere, rebel heart surgeon. She likes long walks on the beach, hot bubble baths, and the sound of cracking a patient's chest open like a lobster.
And The Binge hosts Rosie Waterland and Laura Brodnik had a few opinions about it on The Binge this week.

She is also involved in an incredible complicated love triangle.
AND this is where it get's interesting.
Because one third of said triangle is Jessie Shane. Also known as Dr Chris Havel from Offspring. Also known as actor Don Hany.
And my future husband. Lol, jokes. Kind of. Not really. But if you are reading this, Don, call me. Wink.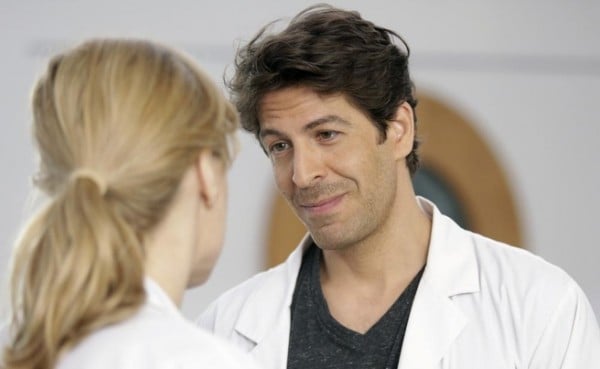 Anyway, back to the show.
Don plays a surgeon who has a past with Melissa George's character. In the pilot episode he had an American accent, but now he has an Australian accent, because apparently the producers decided that it was more "sexy".
Rosie Waterland, however,  has another theory behind the switch.
"It's code for, 'He couldn't do the accent,' "
(It's cool Don, I still love you.)