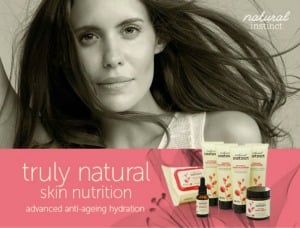 Healthy ice cream? We're listening…
Natural Instinct is on a mission to prove that the ingredients in their skincare range are good enough to eat – and with this latest recipe, we're convinced.
They enlisted the help of nutritionist Lee Holmes to come up with a dessert featuring Kakadu Plum – and while it might be hard to find at the supermarket, it's completely worth the effort.
Here's the proof.
If you could make one treat healthy, what would it be?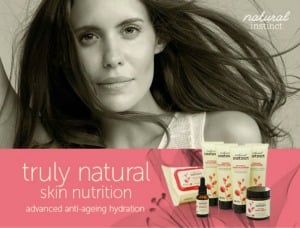 Improve skin health with proven Natural Instinct
Cleansers and Moisturisers. Truly natural skin nutrition powered with active plant-based ingredients and backed by our unique Natural Ingredient Standard. A quality guarantee that delivers products 100% free of toxic sulphates, petrochemicals, parabens & over 400 potentially harmful chemicals.
Introducing a new face skin care range with advanced cleansing formulations that preserve the skin's natural oils and provides 8 hours of continuous hydration and nourishment. Additionally our advanced anti-ageing moisturising preparations help reduce the signs of ageing and hydrate the skin continuously for 12 hours.
Enjoy healthy, replenished and naturally radiant skin everyday with proven Natural Instinct truly natural skin nutrition.