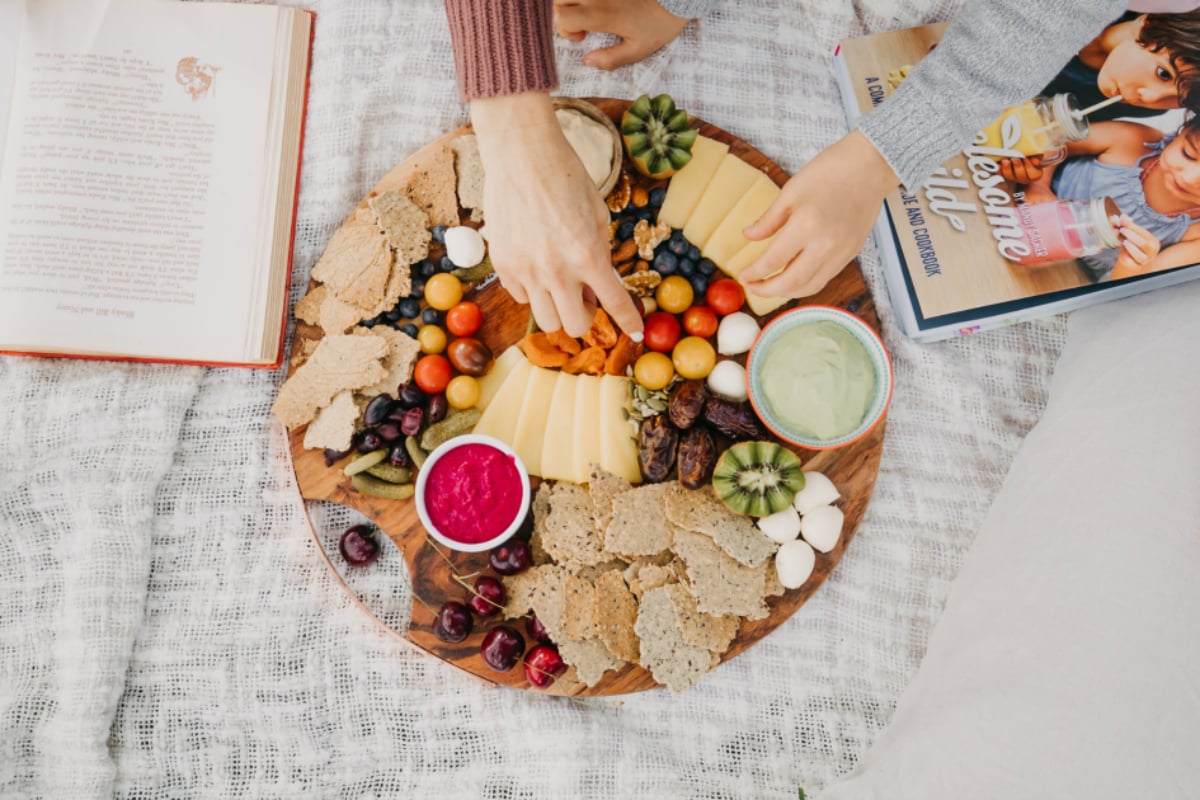 What better way to make the most of a sunny day than with a picnic?
You don't even need to get in the car, just pack up your lunch and spread a blanket out on your balcony or in the garden, or head out for a stroll to your local park.
Picnics are also the perfect time to encourage fussy eaters to try new food as informal outdoor settings are relaxing for everyone.
Get your kids to help out with washing and packing veggies such as cherry tomatoes, baby carrots and cucumbers, or sugar snap peas (no cutting required!) and make your own trail mix with nuts, raisins, sunflower seeds, blueberries and chocolate chips.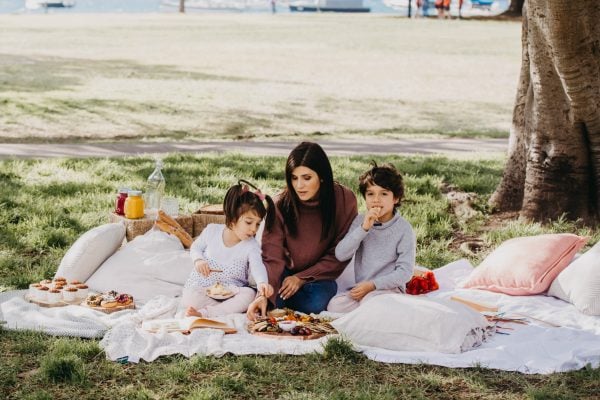 The secret to a healthy picnic is to ensure that all your nutritional bases are covered and that your kids fill up on healthy food that is so tasty they won't even notice it's good for them!
Try to steer away from pre-packaged snacks which can be high in sugar, salt and unhealthy fats. Think finger food that is fresh and colourful, store in a quality cooler and don't forget to bring lots of water and sunscreen!