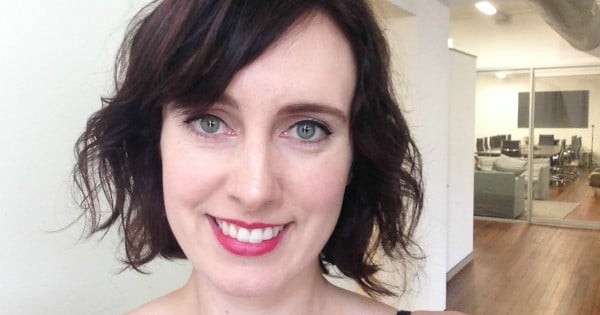 I've officially been an adult for nine years now, and in that time I've gleaned an important lesson about life.
That is: the week you are most prepared for home cooking will inevitably be the week where you spend every night out… while your fresh baby spinach wilts in the fridge at home and the chicken breast you optimistically defrosted on Monday develops a layer of slime.
It's true. Like many people of my age and/or demographic, my schedule is subject to a lot of change, often with little or no notice. And cooking healthy meals at home is usually the first casualty.
Whether it's an impromptu 'catch-up' over wine, a work event or an after-hours gym session, I'll often find myself getting home at 8:30pm (if not much later) during the week. Unless there are leftovers handy, 'dinner' will inevitably be eggs on toast, some kind of salad, or when things get really dire, cereal.
This is frustrating because I actually enjoy cooking, and try to be organised with my groceries as much as possible.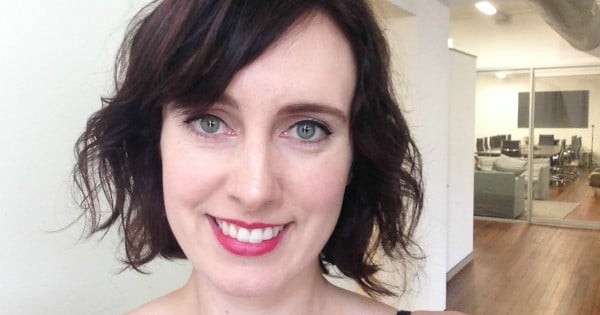 You're looking at the face of an organised grocery shopper. Image: supplied.
Over the past couple of weeks, a solution (a cheat, if you will) for this very SINK-y quandary has made itself known to me: Youfoodz. This is a food delivery service that allows you to order fresh lunches, dinners, breakfasts and even snacks that are then pre-made, sealed, and delivered free-of-charge to your doorstep. Simple.
For my Youfoodz road test, I focused on lunches and dinners. These are the meals that cause me the most strife, and no matter how hectic my schedule is I usually have brekky sorted (I can barely function if I don't eat something as soon as I'm awake).
My box of wonders arrived in the wee hours of a Friday morning, well before my alarm sounded. Knowing my meals for the coming days were already planned, let alone ready to eat, was immediately relieving. No more mornings spent frantically throwing together a salad with one hand while towel-drying my hair with the other! Fantastic.