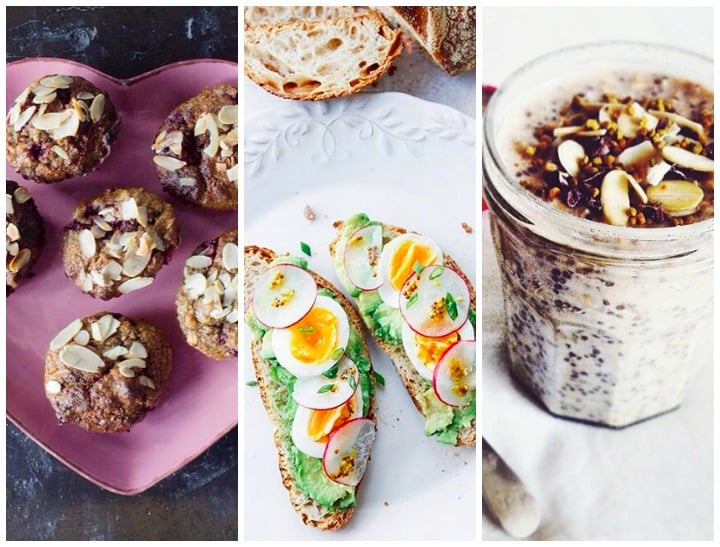 Fitting in breakfast in the morning can be hard, and fitting in a delicious AND healthy breakfast can be even harder.
It's a message that's hammered home by health experts across the board: breakfast is the most important meal of the day. But it's also the most easily sacrificed.
Luckily, there is a way to get out the door in record time and have a delicious and healthy breakfast. It just takes a little effort and a bit of planning.
Get started with these seven recipes that will keep you full and feeling good every day of the week:
1. Monday: Overnight oats.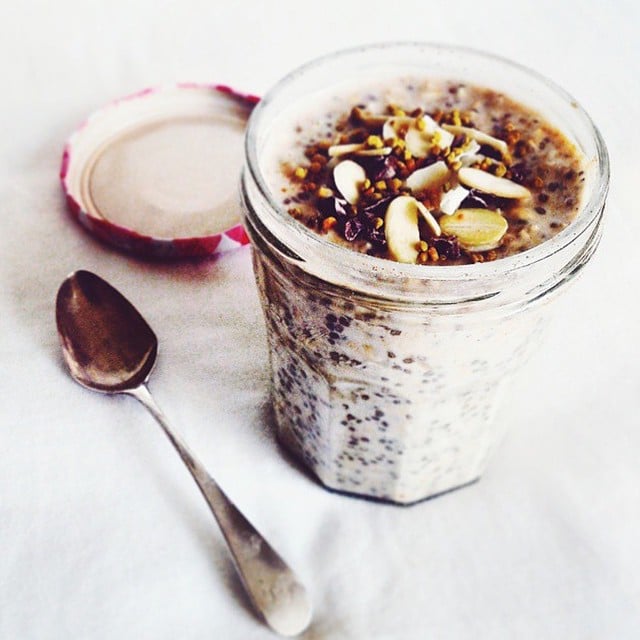 This brekkie will keep you feeling happy all morning. The oats are a rich source of protein, soluble fibre and magnesium while the yoghurt is packed with probiotics for healthy gut function.
Ingredients:
Half a cup of rolled oats
Half a cup of grated apple
Chopped almonds
1 cup of passionfruit yoghurt
Mix all of the ingredients together in a small mason jar or bowl and leave it to soak overnight. Too easy.
Just as an FYI, this post is sponsored by Vaalia. But all opinions expressed by the author are 100 per cent authentic and written in their own words.
2. Tuesday: Healthy muffins.