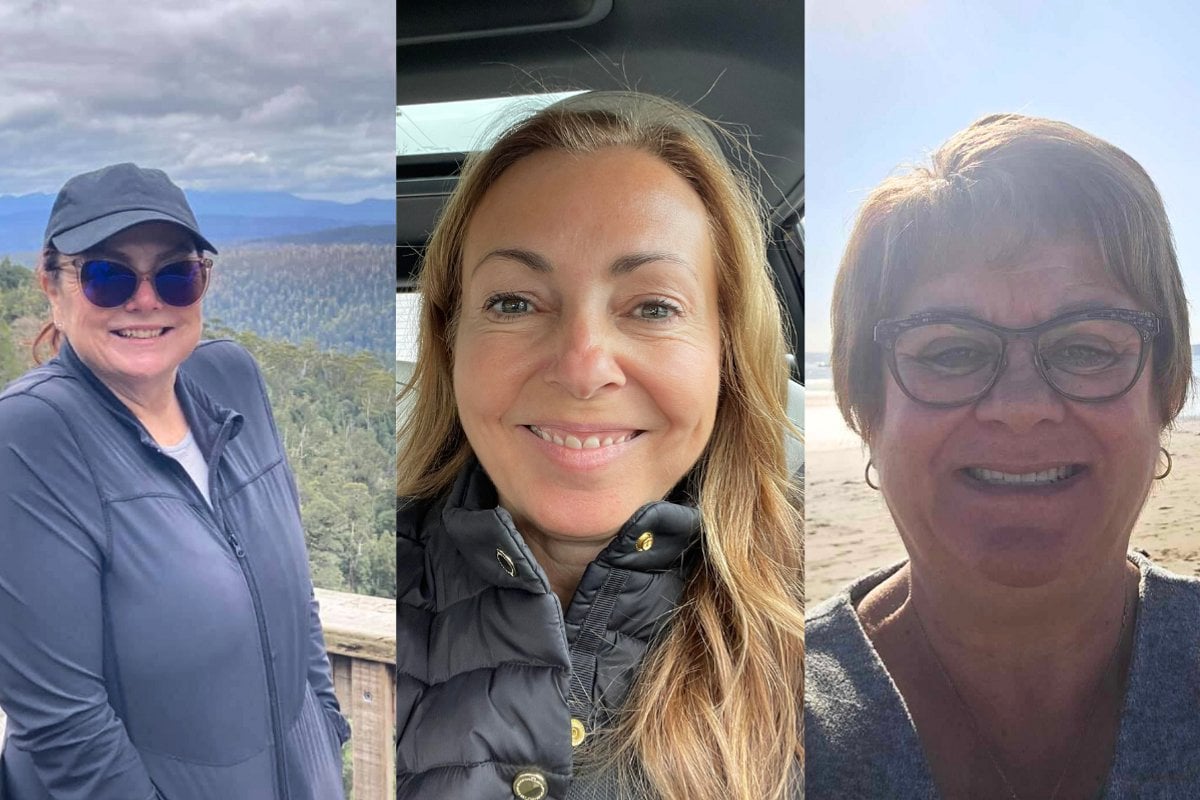 A funny thing happened when I turned 40.
I stopped caring about what others thought of me and started caring more about how I felt about myself. It was truly liberating. I decided to start doing things that made me happy, and embrace all the joys entering this stage in life can bring.
Of course, as per Murphy's Law, that was also when my body decided it was going to make me aware of health issues I had been avoiding.
Now at 52, my muscles don't work like they used to, where certain movements have become more challenging. So I've had to be aware of doing things that work for me for both my physical and mental wellbeing. My back and perimenopause gave me grief in the form of struggling to sleep, lowered energy levels, and just life in general adding to stress.
I needed to seek out new rituals and habits to help with those. Physically, I've had to be aware of my limitations.
One of the best things that really helped me mentally to get through chronic pain is being out in nature. It has been a way of really connecting with my inner self. Here in Tasmania, we have a lot of beautiful wilderness and waterfalls, and I'm slowly making it my mission to visit as many as possible.
It feeds my soul and helps to keep me active. Sometimes it is a gentle hike, others, I end up covered in mud after traversing fallen trees or climbing up muddy embankments. I complain like nothing else during the hike but once we reach the destination, I grin like a goose at the achievement.
As we enter our 40s and beyond, our health needs are always changing – so it can be empowering to be in control of our health, and adopt new things to be able to thrive (not just survive) and live our best lives.