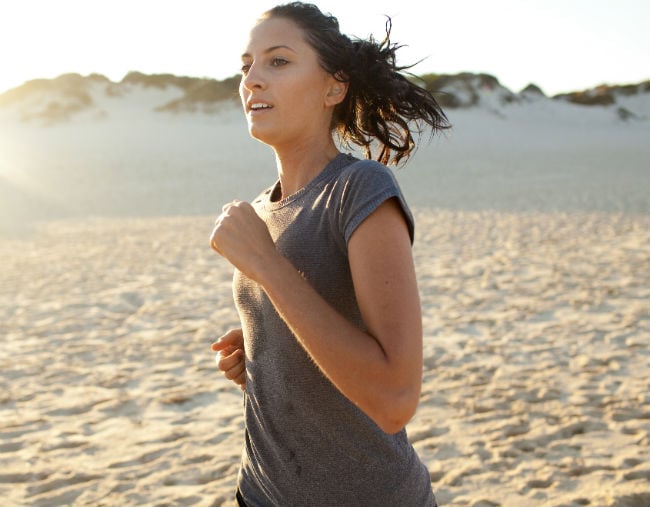 Note: HICAPS Go is currently available exclusively in Melbourne, with a national roll out to occur in 2018. New cities will be available and announced gradually as practitioners join the platform.
Cat Woods is a fitness and health professional who teaches yoga, pilates and barre in Melbourne.
Since you've bitten the bullet and invested in private health insurance, let's make sure you're using it to full advantage. After the age of 31, the cost of investing in private health increases by two percent every year that you don't have it (that's a 20 percent increase by age 40!). Whether you have the very basic cover in case you end up needing it in an emergency, or whether you've got top-level hospital and extras with all the bells and whistles, there are probably benefits you haven't discovered.
Make the call. You can do this.
Did you sign up so long ago that you barely remember what level of cover you have and what – if any – extras are covered? Call. It's 10 minutes of your day, and you may discover the remedial massage or physio treatment you've been dying for will be 60 percent cheaper. Go through all their questions and make sure you have the right policy in place.
If your fund doesn't have an affordable policy that meets your needs, then look elsewhere. Don't be afraid to change your private health insurance provider – portability rules mean that you don't need to serve the mandatory waiting period, and in addition, your fund is legally required to send you information on benefits, limitations, waiting periods and gaps.