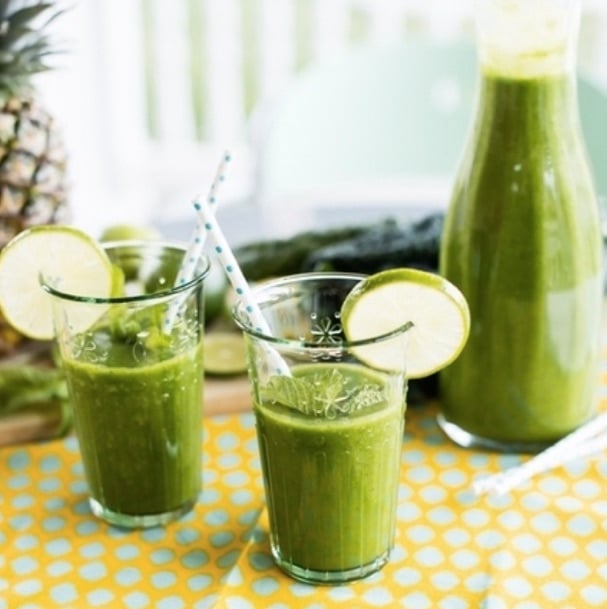 Almost every week there's another new 'secret to good health' – one week it might be green smoothies and the next it's standing desks. It can be difficult to keep up.
Not only are many of these trends likely to cost you a significant amount of money and time, there's often very little evidence to show they will improve your health in any way.
So we've taken a look at some recent health trends to see which ones are worth holding onto, and which we should leave behind.
1. Ridiculously hard obstacle races
While you're spending your Sunday morning crawling under the doona, a growing number of fitness freaks are crawling under barbed wire, trudging through mud and even risking electrocution – all in the name of good health.
No longer content to get up at 5:00am and head off for a bike ride or run, these weekend warriors join their mates for a 20-odd kilometre obstacle course that traverses land, water, mud and an adult-sized jungle gym.
But is this really a good idea for Average Joe the office worker?