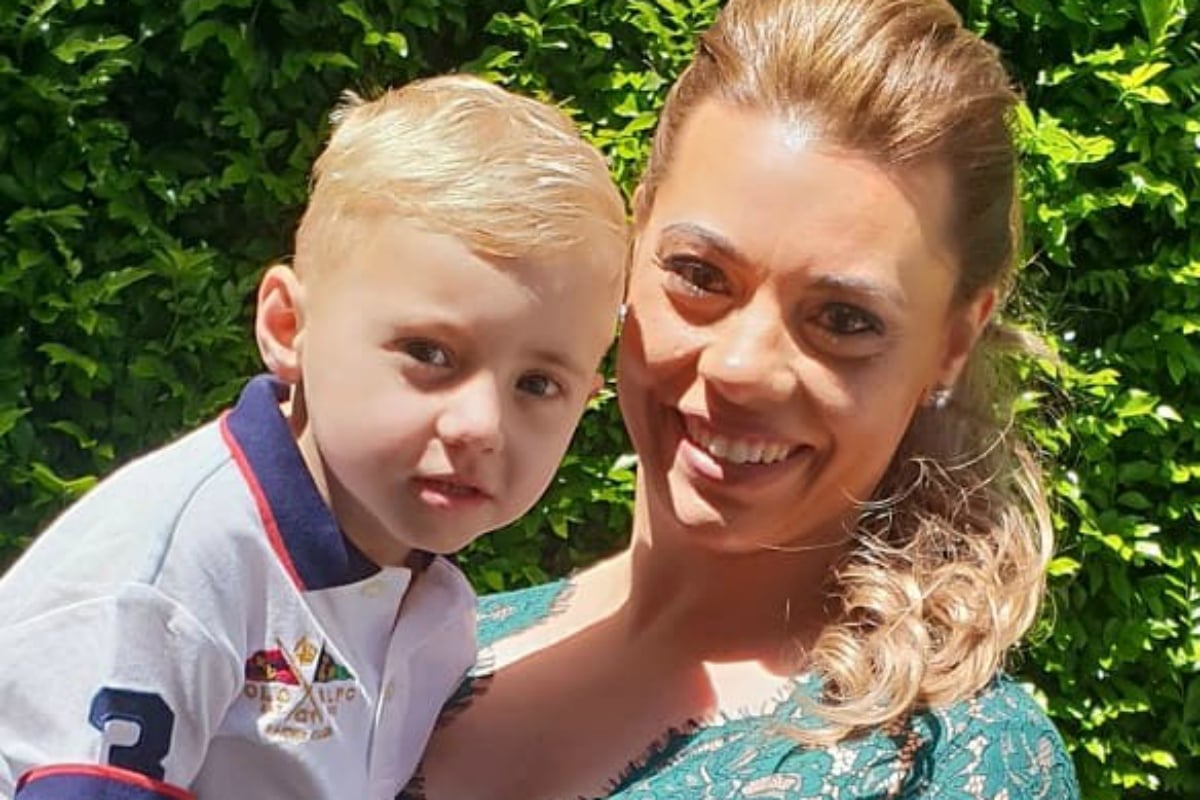 NSW mum Adriana Slattery was busy running around after her two boys under two. But she still wanted to find a way to put her 15 years of experience in the health and fitness industry to good use.
Her solution? Start a business where she works while the boys sleep.
Here, Adriana chats to Mamamia about her health coaching business and the biggest misconception she had starting it…
Tell us about Adriana Slattery Health Coach… What is it?
Adriana Slattery Health Coach is a mindset and coaching service and membership program that helps women to realise and release their potential. A way of learning how to build a healthy relationship with your plate, body and mind.
What were you doing before you went into business for yourself?
I spent 15 years in the health and fitness industry. More recently I play mummy to two boys two and under.
What made you want to start your own business?
To do something for me, and to feel valued by following my passion to help women realise and release their inner goddess (And maybe to cut down on the full-time day job cooking and cleaning for an accommodation facility.)
What's the single best piece of advice you got?
Be brave because the only difference between you and those out there selling their services is that they are being brave and doing it!
What's the one bit of advice you would give yourself if you were starting again?
This is not a race, you're in it for the long haul so just believe in the process and enjoy the journey.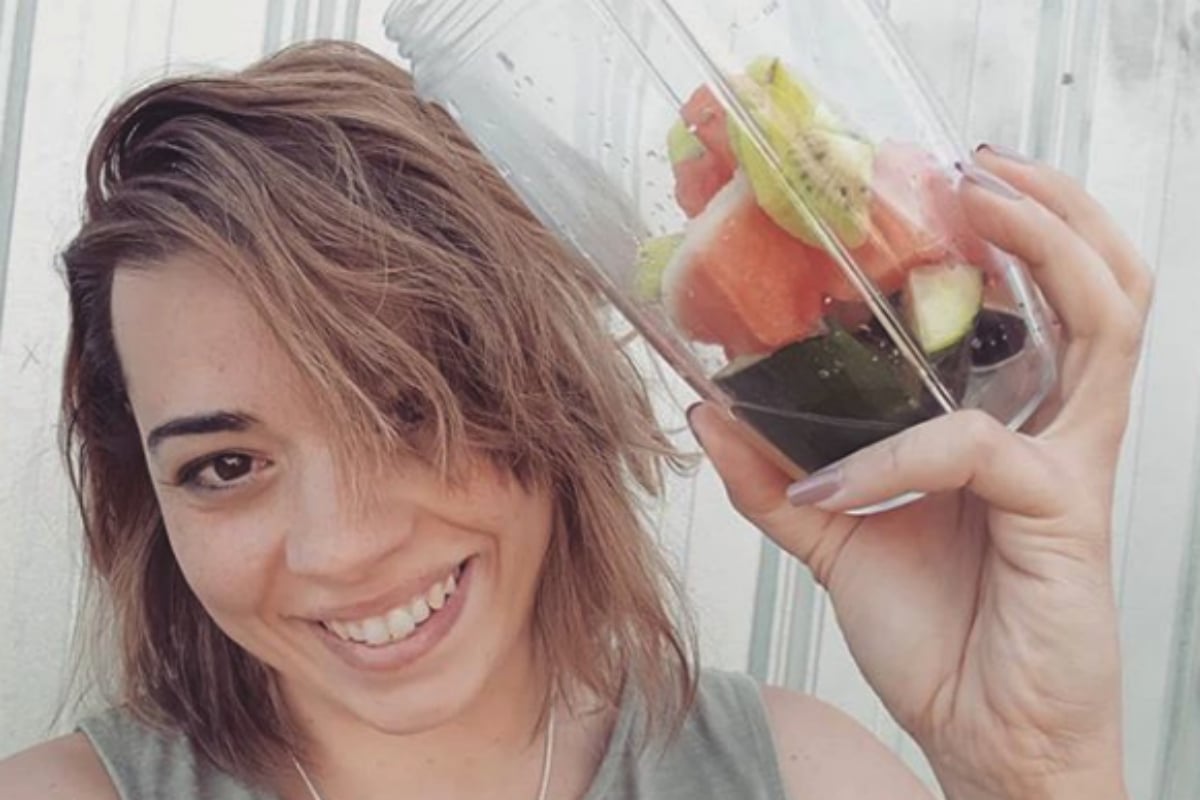 At Mamamia, we have an expression "flearning" - failing and learning. What have been your biggest flearnings since you have started your business?