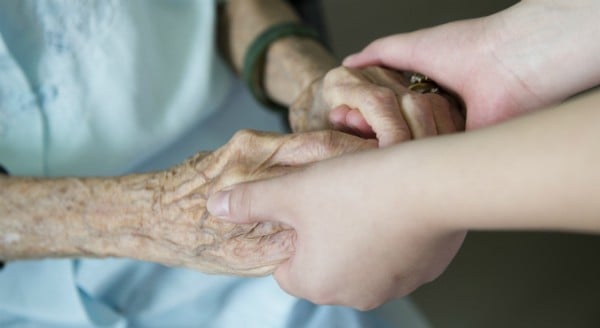 By: Michael Woods, University of Technology, Sydney.
In his 2013 election campaign, Tony Abbott promised his government would build a world-class "five pillar economy", encompassing manufacturing, agriculture, services, education and mining. On the eve of his government's second budget, Michael Woods argues that health should have been one of those pillars.
Australia's health system is both important and big: as a proportion of the economy, as an employer and as a cost to taxpayers. It's big business, and it's only going to get bigger, so governments need to pay close attention to creating a sustainable health system.
RELATED:NSW Health Minister slams Pete Evans for his anti-fluoride stance
The country spent A$147 billion on health in 2012-13, which is just under 10 percent of the country's Gross Domestic Product (GDP). Only a decade ago, this figure was much lower at 8.6 percent of GDP.
Countries such as the United Kingdom and Norway spend a similar proportion of their GDP on health, and Canada and France spend a little more. The United States is in a class of its own, at 16.9 percent of GDP. In 2002, the OECD median in health spending was 8.2 percent, and it had grown to 9.2 percent a decade later.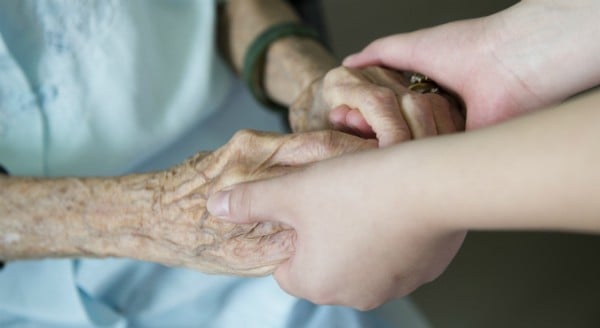 A large chunk
The health workforce is large and diverse. In Australia, approximately 600,000 workers are registered as health practitioners, of whom more than half are nurses and midwives. Added to that are many more who provide support services. In fact, health care and social assistance is now one of the top three employers in the economy, along with retail and construction.
Related: 15 oddly satisfying moments that every woman looks forward to all day.
But the health workforce needs reforming. High-cost professionals are performing procedures that could be safely undertaken by other health workers. The demand for nurses is outstripping the supply of those skilled and willing to work in the health sector. And the shortage of many health services in rural and remote Australia is an ongoing concern.