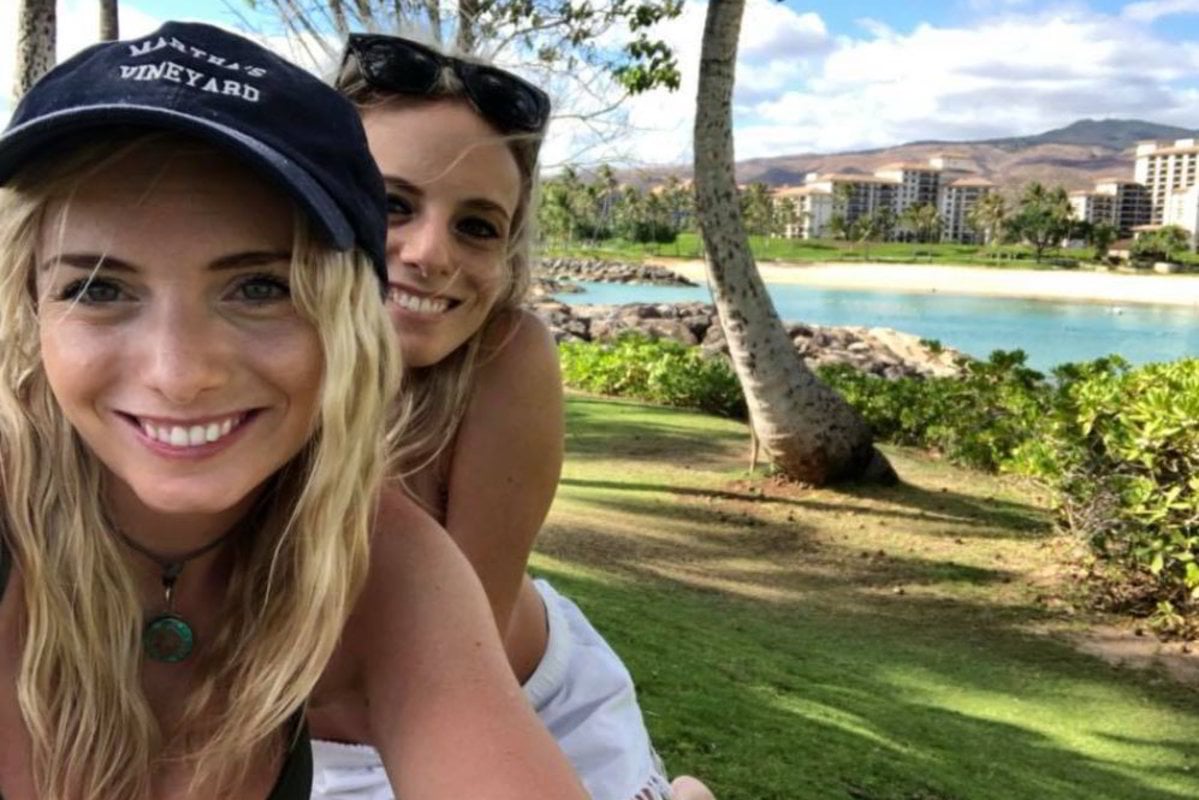 It's time.
The people have spoken.
We are like those Instagram influencers who declare out of nowhere on a Tuesday afternoon "A LOT OF YOU HAVE BEEN ASKING ABOUT MY SKIN CARE ROUTINE" when we know deep in our souls that precisely no one has ever asked them about their skin care routine.
So along with our good friends Gwyneth (Gwynny) Paltrow and Miranda Kerr, we are also FINALLY ready to share our wellness diary with the world.
"But some days you forget to drink water and once you said that kale tastes like bin…" we hear you yelling from the back which is frankly rude and uncalled for.
And that's enough from you, Sir. Stress and guilt isn't good for our wellbeing. And just because our skin doesn't do that glowy thing and we don't do that yoga pose where you stand on your head because it looks dangerous and we sometimes lie to our dentist about whether or not we have sugar in our coffee doesn't mean we don't get to be candid about our relationship with wellness.
So in the spirit of honesty, here's what health looks like to us.
It's a Wednesday. Let's call it Wellness Wednesday. It goes as follows.
AHEM.
8am: You know what they say. Something something early bird gets the something worm. But we're not birds (ew) and we certainly don't want to slurp up a worm so instead we sleep in until 8am, because that's when our stress levels become so high it's impossible to fall asleep again.