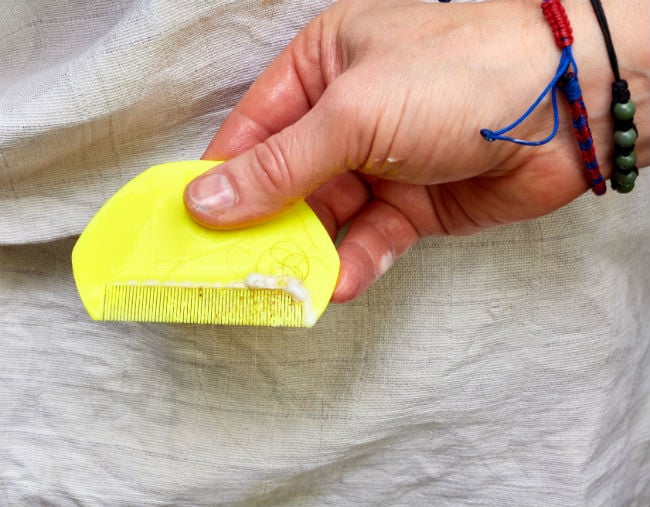 There it was, the two words that I had been dreading since my daughter started school: HEAD LICE. Big, bold and sent home in a letter of notification that she had squeezed into her tiny little zip-up dress pocket. My daughter had head lice.
I remember when I was a kid and was sent home a number of times from primary school after it was discovered in the assembly line that I had head lice. The teacher who was marching up and down the rows of fidgety kids lightly tapped me on the shoulder, motioned for me to follow her, and told me that I had bugs in my hair and had to go home. I was humiliated and horrified, in equal measures.
Since becoming a mum myself, my memories of these itchy little buggers have come flowing right back. But what I've learnt is how not to hit the panic button – in my daughter's latest head lice encounter, I simply looked at the situation at hand and rolled out my plan of attack.
The process, which I now swear by, went a little like this.