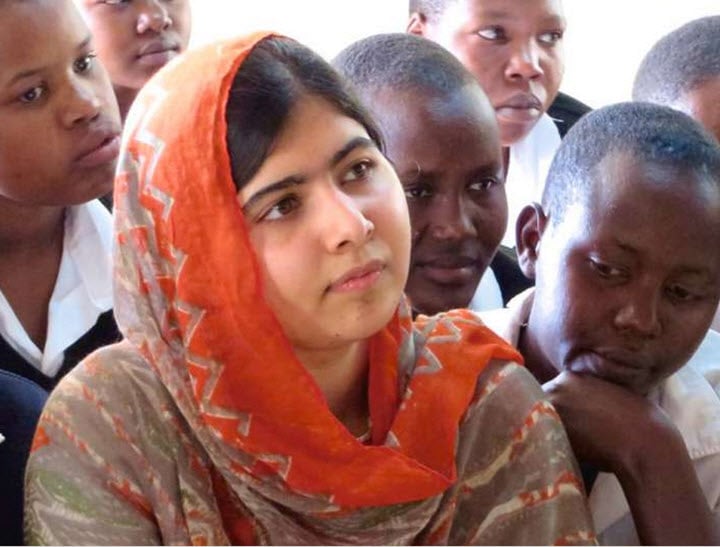 It's possible to be a hero as well as a schoolgirl who struggles with her science homework.
The new documentary He Named Me Malala tells the story of Malala Yousafzai who, in the three years since she was shot in the head by the Taliban, has become a Nobel Peace Prize winner, fronted the cover of Time magazine and travelled the world as an activist for the rights of girls and women.
She has recently celebrated her 18th birthday.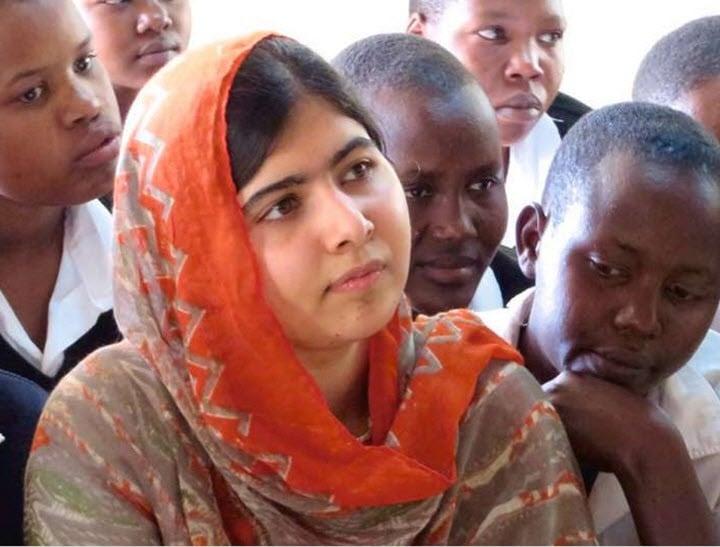 He Named Me Malala documents the life of Malala, and focuses particularly on her close relationship with her father, himself a passionate educator and activist.
It's directed by Oscar-winner Davis Guggenheim, who spent 18 months with the Yousafzai family and shows what the life of the Pakistani schoolgirl turned world-renowned activist is like.