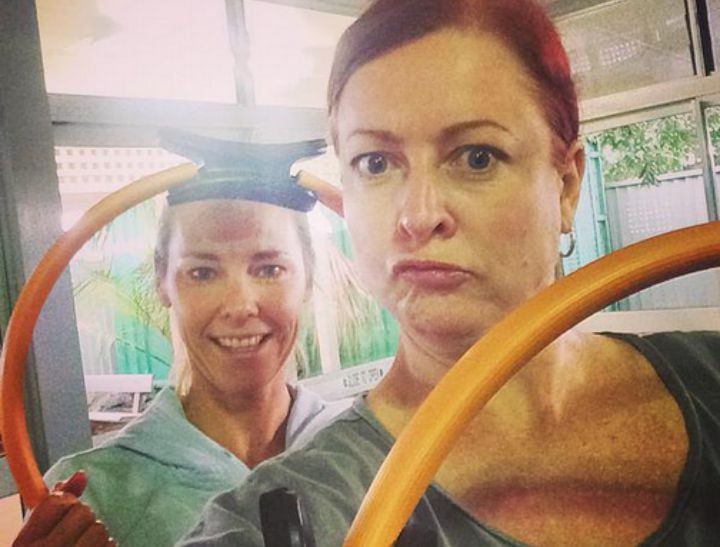 Everyone has an opinion on The Biggest Loser.
It's inspiring. It's a hoax. It's what an obese nation needs. It's fat shaming.
Yesterday morning, former host of The Biggest Loser, Hayley Lewis, was interviewed on Today Show and it was promoted as a big expose.
In his intro co-host Karl Stefanovic said,  "Olympian and former Biggest Loser host Hayley Lewis says the show gives unrealistic advice about how weight loss should be achieved."
Then Lisa Wilkinson crossed to Lewis in Brisbane with this question: "So tell us — is The Biggest Loser unrealistic?"
Insert awkward silence.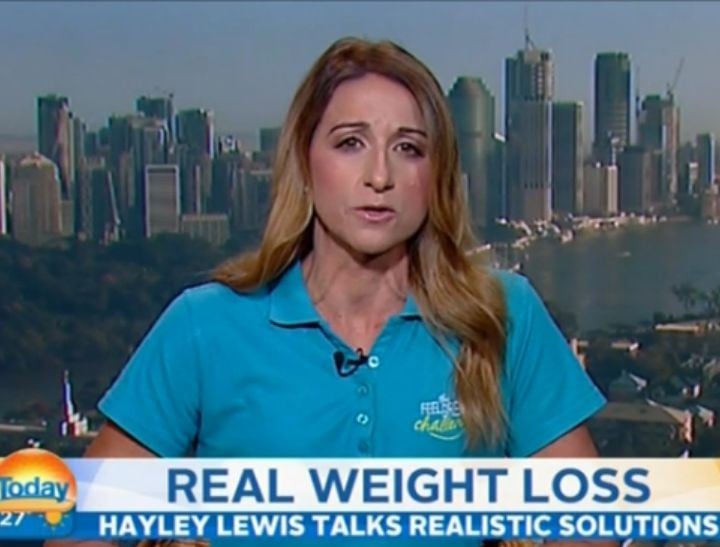 "I don't think so. I've actually never said that, Lisa. I think The Biggest Loser is very realistic," Lewis said.
Ummmm damn.  There goes that sensational interview.
But it made me mad.  I completely agree with Karl and Lisa (well with the producer who wrote that intro – who's probably smarting from a dressing down and is ironically comforting themselves with ice-cream.)
The Biggest Loser IS unrealistic.  But I still find it inspiring and cry with happiness when the contestants lose 9 kilos in one week.
But that sort of weight loss IS unrealistic and even unhealthy if you're not supervised.