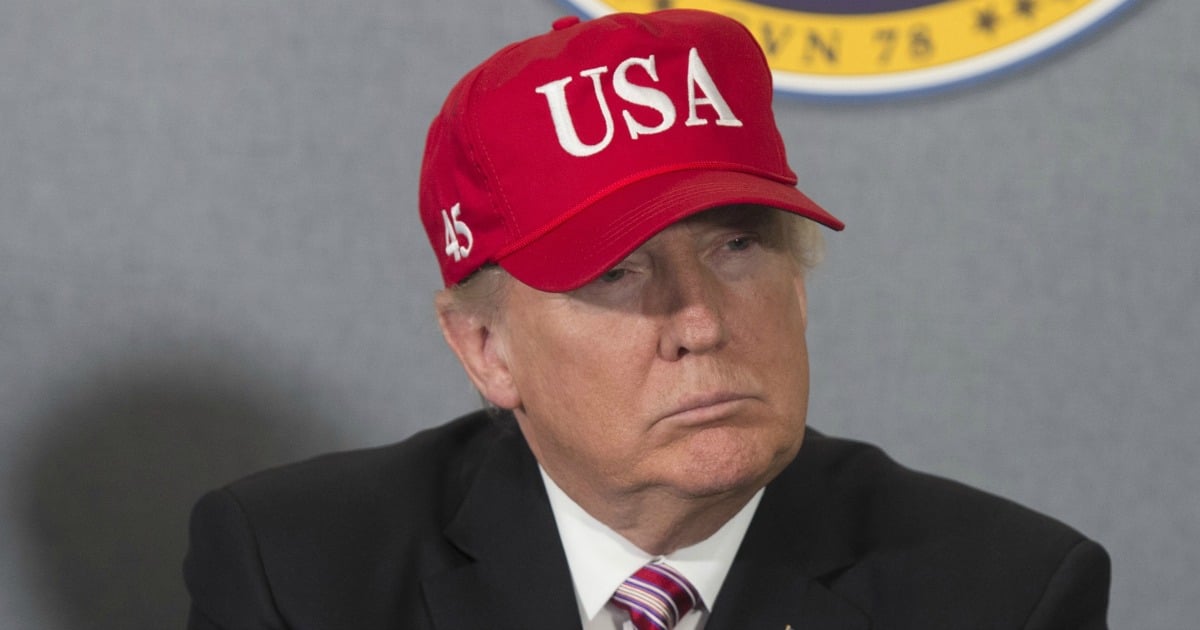 A federal judge in Hawaii has put United States President Donald Trump's revised travel ban on hold.
US District Judge Derrick K Watson issued his ruling after hearing arguments on Hawaii's request for a temporary restraining order involving the ban.
His ruling prevents the executive order from going into effect tomorrow.
More than half a dozen states are trying to stop the new ban, and federal courts in Maryland, Washington state and Hawaii have heard arguments about whether it should be put into practice.
Hawaii argued that the ban discriminated against people based on their nationality and would prevent Hawaii residents from receiving visits from relatives in the six mostly Muslim countries covered by the ban.
The state also said the ban would damage its tourism industry and the ability to recruit foreign students and workers.
This post originally appeared on ABC News.


© 2017 Australian Broadcasting Corporation. All rights reserved. Read the ABC Disclaimer here.