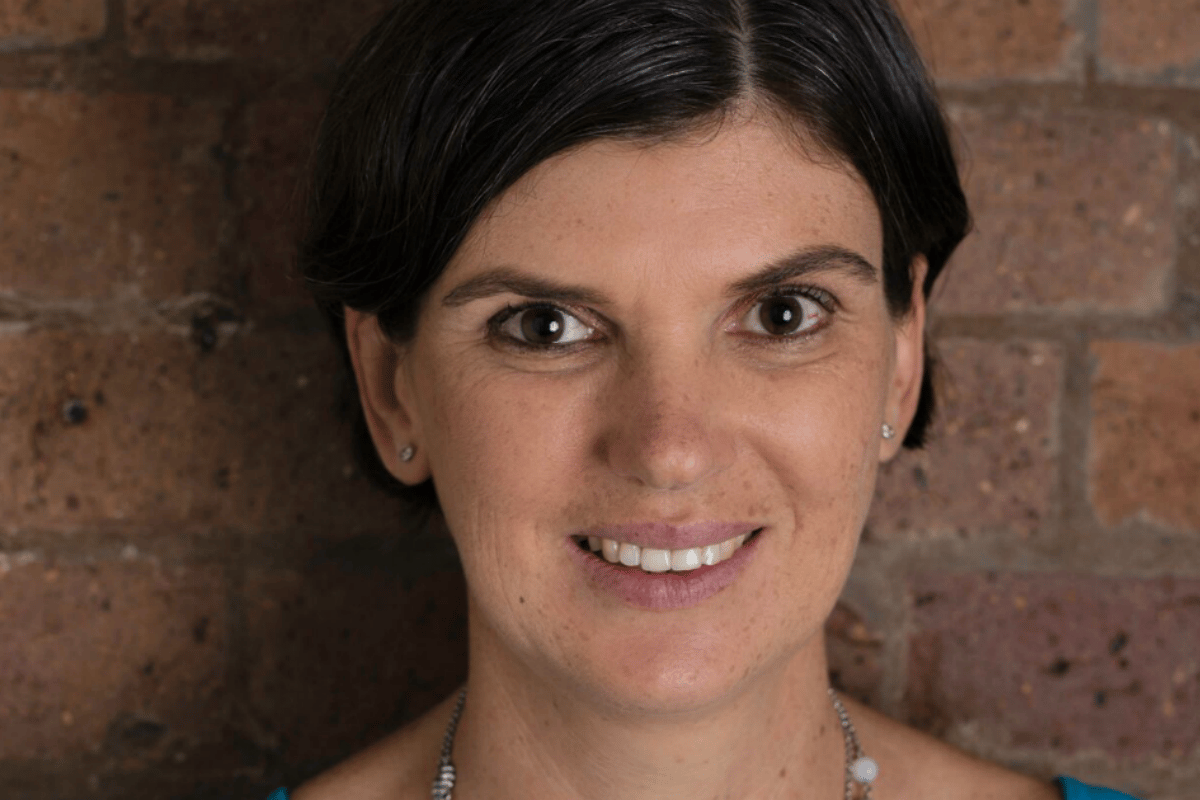 Don't get me wrong, having twins is amazing, and I love (almost) every minute of it.  However, the one bit that caught me by surprise was the loneliness.  I couldn't work out how I could feel so lonely when I was outnumbered by two (very much wanted and loved!) little people all day, every day.  Studies have shown that mothers of multiples may be up to twice as likely as mums of single babies to suffer from postnatal depression. And as many as 35% of multiple birth mums state that they have PND or suspect they do.
After a lot of soul searching, I realised that I wasn't really "lonely". I was isolated. I had come from an extremely busy management role in a corporate job, with no downtime, thanks to having our twins arriving six weeks early, to being on my own for most of the day with two babies.
I am "only" a twin mum, but I assume that all stay at home parents, particularly those with several children of varying ages, face a certain degree of isolation and loneliness, not just multiple birth families.  However, when trying to juggle several babies of the same age who have the same needs, it certainly brings about some unique challenges.
Watch Bec Judd talk about what it's like being pregnant with twins. Post continues below. 
For me, the isolation started before the babies were even born, with me being put on bed rest in the hospital for several weeks before their premature arrival.  This time was really isolating, as I was at the hospital all day every day with the babies.  During my lonely 3am pumping sessions I would chat to other multiple birth parents online via Facebook Groups and forums, which was amazing.
Finally, after an additional five week hospital stay, we came home as a family. Due to their premature arrival, and being released from the hospital right in the middle of the winter flu season, we didn't really venture too far from home.
Fast forward a few months and by necessity, we had the babies on a fairly strict routine.  Each family is different, but a routine is what worked for us as it was what got me through each day.  This then meant that I had to say no to a lot of invitations, as the fear of having two screaming, unsettled babies outweighed the benefits of catching up with friends.  Plus we were too sleep deprived at that stage to be able to hold a coherent conversation with friends! I spoke more to other multiple birth families I had met online in various multiple birth Facebook Groups than I did to my old friends.
I wasn't sure if I was going to be allocated to a Mothers Group, as they usually get allocated based on birth date, and we were in hospital for so long.  However, thankfully I was.  I was really lucky to have an amazing Mothers Group, in which there was a second set of twins. I felt bad though, as they had to plan their catch-ups around us "twin mums" as we simply couldn't get two double prams into some cafés (the other mums were all nursing their single baby on their lap).  The swimming pool was out, as were parents and bubs movie sessions as I simply couldn't hold two squirming babies on my own. I also felt the added guilt that the other mums couldn't freely 'complain' about things, as they felt bad complaining when they only had one baby and we had two.