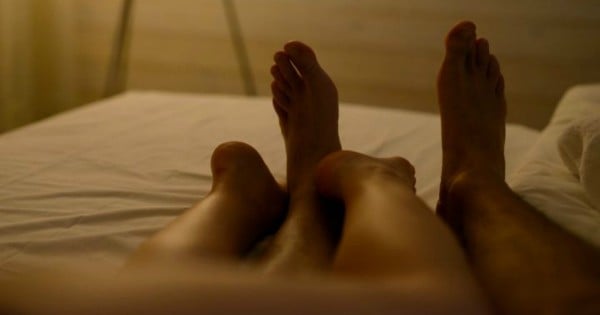 Parenting forum Netmums has been home to some big claims and fiery comments after a user raised concerns about her friend having sex with their partner while their kids were also in the room.
"[I] have been increasingly disturbed since a friend told me about a week ago that she and her husband are having sex in the room with their 10 year old and 8 year old asleep," the anonymous user posted.
Anon questioned that why, when they have a separate living rooms, the couple would choose to have sex in the space they shared with their kids. "My friend says it's fine," they posted. "They make sure the children are asleep but I am not certain that you can be sure or that they won't wake up and lie there wondering what is happening."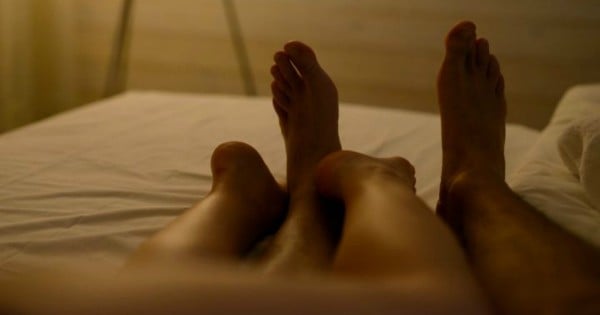 The friend of anon explained that it is no different to countries where entire families share one room. But Anon remained uncomfortable, particularly when it comes to the age of the child, stating she would not be willing to be intimate with a baby in the room.
"Part of me feels I should say something but I am a pretty chilled out person and never really get involved in judging what other people do so the other part of me thinks that it is none of my business, and maybe something that is okay for some people," Anon explained.
"Is it normal in the circumstances (that they are having to share a room) and what should I say, if anything??"
Responses poured in, and continue to do so, with varying levels of support and condemnation.
"Would think the 10 yr old, knows they have sex anyway. Most primary schools start education around that age," responded one user. "As long as they are being quiet, I don't really see the problem."
The Mamamia team confess- How much sex I'm having (post continues after video):