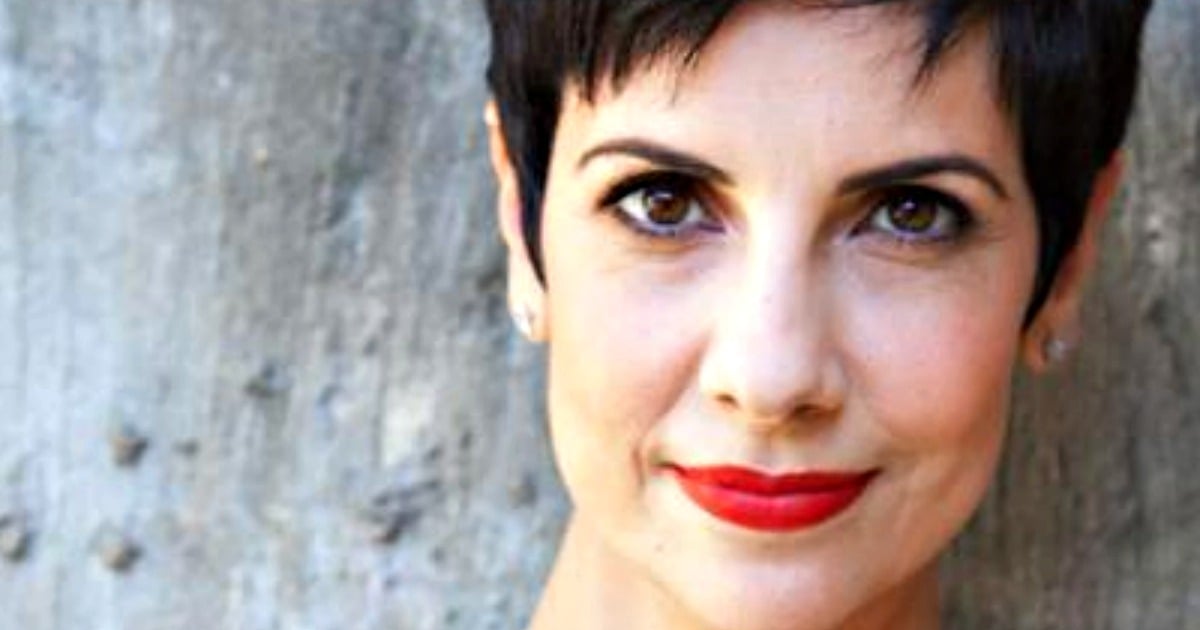 Meet Phyllis Foundis.
She's many things: TV hosts, TEDx presenter, and author. But, she was also a woman on a mission.
A mission to have 40 orgasms in 40 days, no matter how busy she was or how much she just wanted to watch one more hour of trashy reality TV.
To get started, the 45-year-old realised she really required foreplay (with herself, by the way).
Click through the gallery below for famous orgasm scenes in films. Post continues after gallery.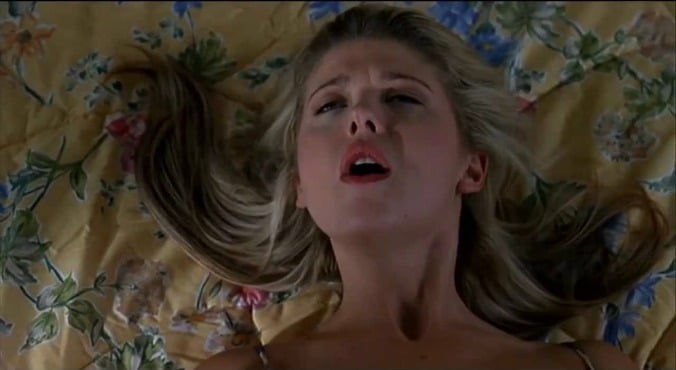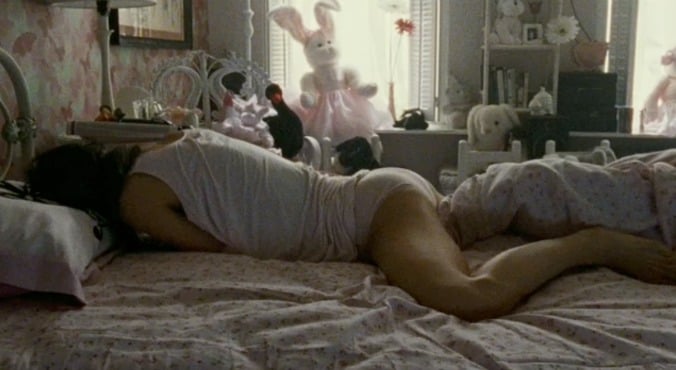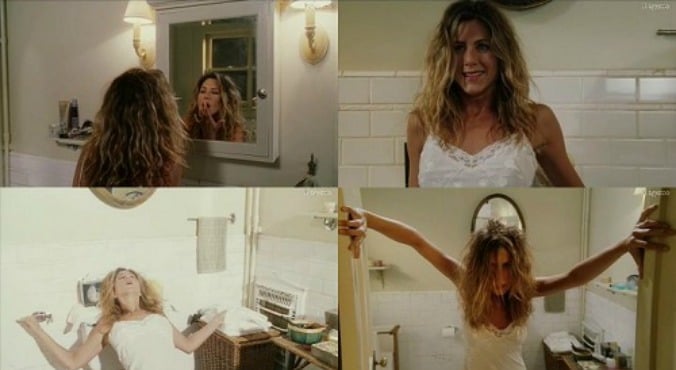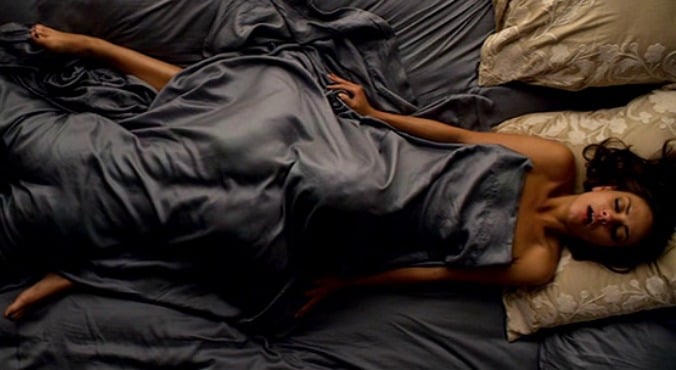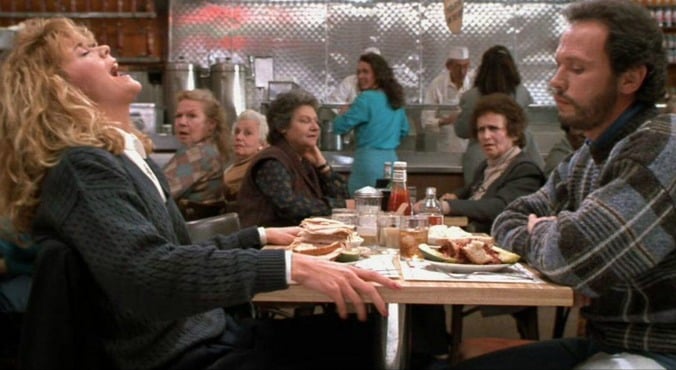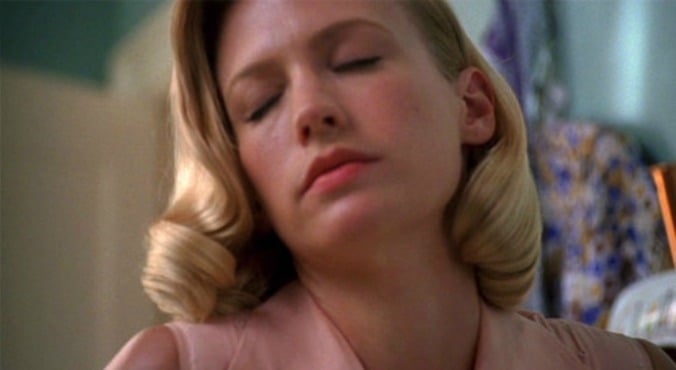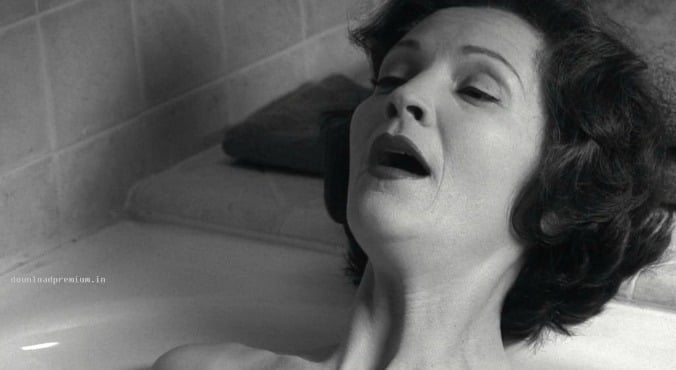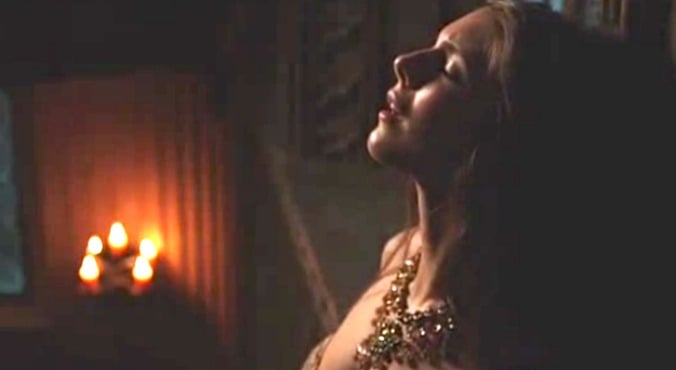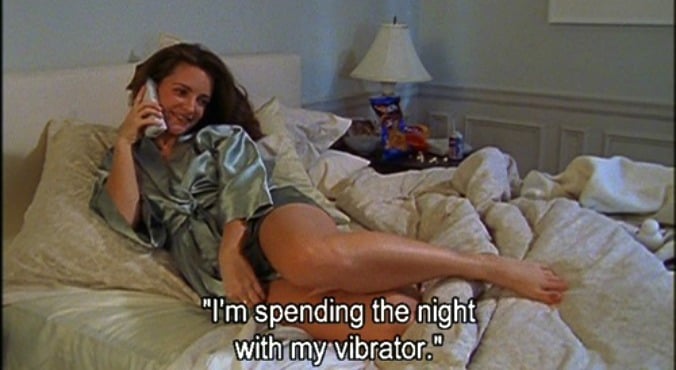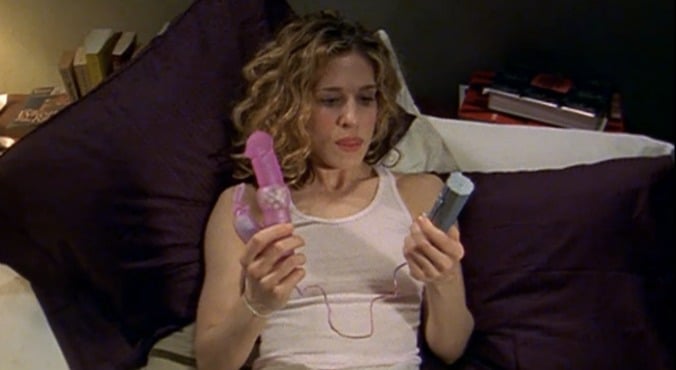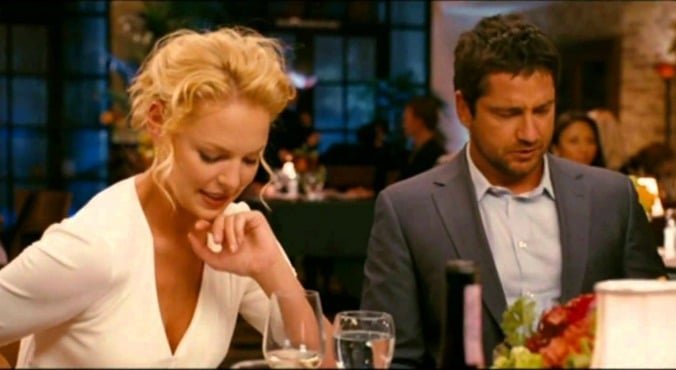 "But then I wondered, what does foreplay with me even look like?," Foundis wrote for news.com.au. "Sweet nothings in my own ear? Fantasies? Midway through my "challenge" I learnt that foreplay must be an inside job. It doesn't live and die on marathon foot rubs by Robert Downey Jnr or picturing scantily clad young bucks with oiled-up abs."
Although Robert Downey Jnr showing up looked lovely for Foundis, she found she needed to give herself permission to relax and to enjoy it. Only then, would Robert Downey Jr with his massage oil turn up.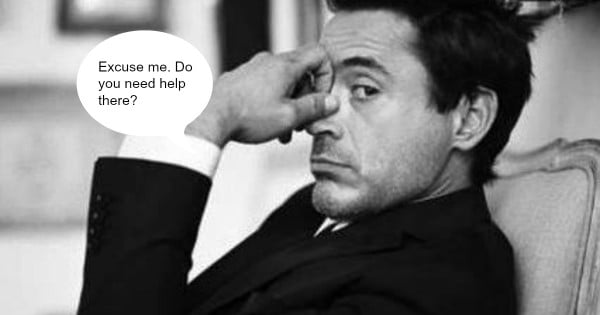 Well, hello there. 
You might be thinking; this woman is living the dream.
But, the women around Foundis weren't so pleased to discuss her pleasurable mission.
"Shock and support jostled for space with awe and a very fat white elephant in the room. After revealing the source of my new "glow" to a bunch of 40-something female colleagues, smiles froze over and quinoa suddenly seemed more interesting than climax.
"Nip n' tuck talk? Fine. But clitorii n' cocks? P-lease. It's lunchtime."
Foundis consulted with her GP to make sure this Big O mission was something she should be embarking upon.
As her GP said orgasms can become for women, particularly mothers, like lentil soup.
Looking for a bigger and better orgasm? Come straight this way. (Post continues after video.)
"...because for a lot of women, having an orgasm isn't attractive when you're tired or busy. Lentil soup isn't appetising either. But after that first mouthful you think, yum. Why didn't I do that sooner?"
Unfortunately, after 12 days and (at least 12 orgasms), Foundis was a bit tired of it. All she wanted to do was take a break from what had become a job.
"Twelve days in and my libido went limp. Seeking out pleasure felt like a chore. All I could think of was … Must I have another orgasm?!'
As she wrote, making time for our own pleasure is often something we put at the bottom of our to-do list. And, it's time we mixed that up.
"There's no pussy footing around the fact; the 21st Century has taken our urges hostage and none of us seem to put up much of a fight. We need to create time for intimacy and alter our mindsets so we aren't so vulnerable to distractions and excuses like "I'll just watch another hour of reality TV"."
So, the real question is - how did Fondis feel after 40 days of orgasms?
"Over the past 40 days I've become more adept at finding the point in my brain that releases me into an ecstatic, soundless state of unconditional pleasure. Allowing myself to enjoy my body without shame gave me a thrill no orgasm in this life or the next could ever replicate.
"Sure, for some, clitoral joy should be hushed — it's sacred women's business. We cloak her in mystery and make self-pleasure a luxury. I say, let's end the shame so many women pin to their sexuality."
Would you try 40 orgasms for 40 days?
You can follow Phyllis Foundis on Twitter here.