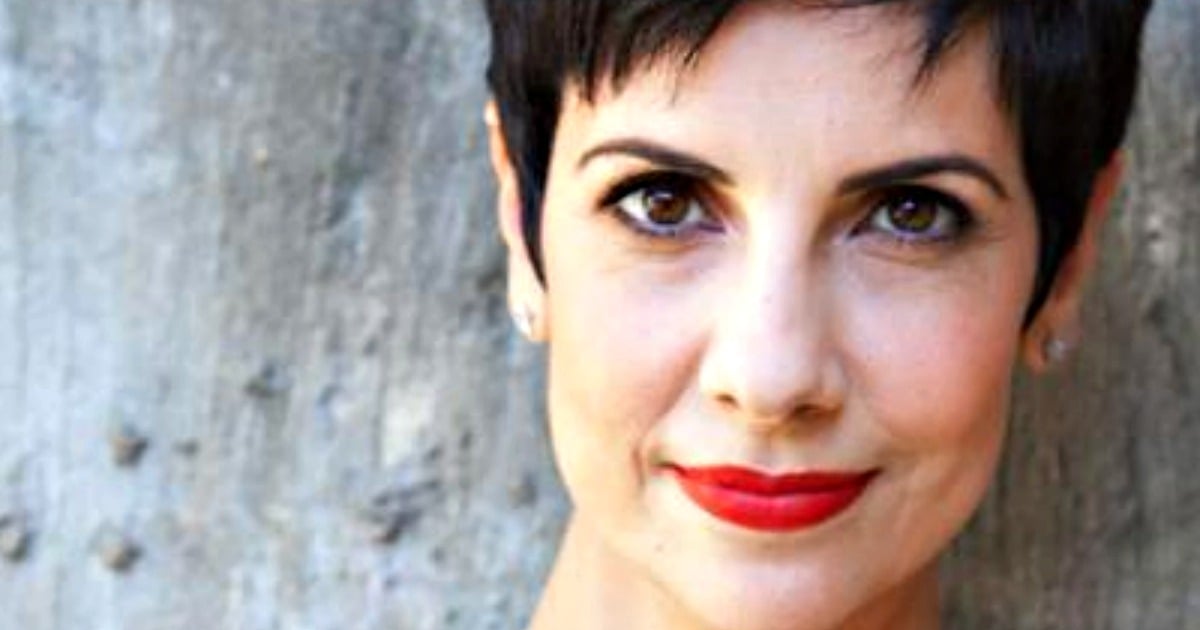 Meet Phyllis Foundis.
She's many things: TV hosts, TEDx presenter, and author. But, she was also a woman on a mission.
A mission to have 40 orgasms in 40 days, no matter how busy she was or how much she just wanted to watch one more hour of trashy reality TV.
To get started, the 45-year-old realised she really required foreplay (with herself, by the way).
Click through the gallery below for famous orgasm scenes in films. Post continues after gallery.