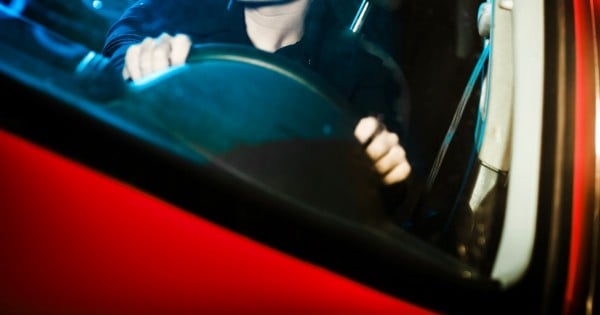 I haven't seen you since I drove to your house to yell profanities at you, but what resonated the most with me was the last thing I ever said – "it is easy to have children, the hard part is raising them". I stand by that statement. I was 17 years old and you were drunk and didn't even recognise me. That was almost 10 years ago.
I have heard about the things you have "accomplished" that there appears to be another child that shares your DNA. Congratulations, I hope that you appreciate this child more than your previous two.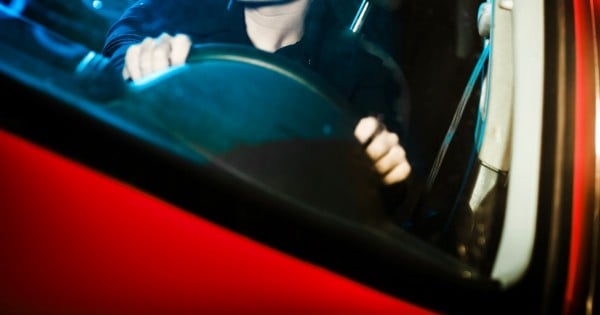 You always told me that I was too young to understand, or this was a conversation for adults – but this is now and I'm not a child anymore. I remember that you were an abusive alcoholic and that you possibly suffer from bipolar.
You have had a carefree life of luxury, while my mother raised us struggling. You have lived it up in your BMW, your flashy clothes and expensive electronics while we were buying our clothes from Vinnies and living with my grandparents. But I quickly learnt that just because you have money, it doesn't mean you are happy. I am grateful you didn't help us, I don't owe you anything and it has made me appreciate what we had – each other.
I remember your manipulative violent behaviour and I vividly recall you asking me to get you and mum back together – why would I do that? For the first time my mum was happy, appreciated and respected. I never wanted her to go back to a situation where she wasn't and I am thankful everyday for my true father, a man who I share no DNA with.