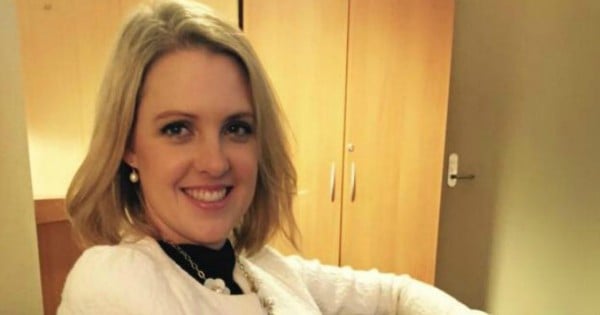 In less than a month, our family is expecting a new arrival. All things going to plan, our four is set to become five.
On the brink of this impending chaos, I am ecstatic and terrified.
I still look around our home and find it astonishing that we live with a five year old and a three year old for whom we're responsible. How did THAT happen? Wasn't it only thirty seconds ago that I was pregnant for the first time? Blissfully obsessed — and unknowing — about the reality that lay ahead.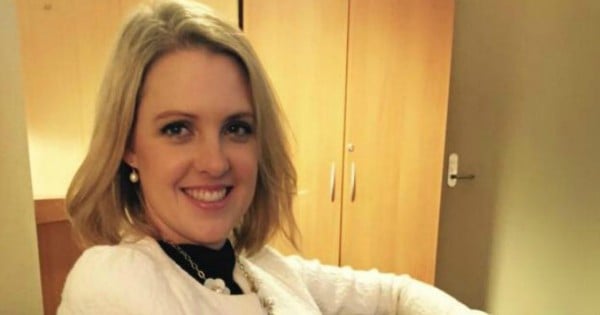 Third time around it is different. I am less fussed about many things. We have most of the stuff we need, we aren't unfamiliar with newborns, we have a vague idea of what the next chapter will entail.
But plenty of mysteries persist. Will we have another girl or a boy? Who will they be? Who will they look like? When will they arrive? How will they fit into our family?
Each time I wonder, I am reminded that it's been the same each time. Before we had one child, I couldn't imagine what having a child would be like. Soon enough, I had forgotten what life was like before. Before we had two children, I couldn't imagine what having two children would be like. And soon enough, I couldn't imagine life with only one.